Heather Gray, CEO of Dorothy Impey Home, told HelloCare staff and residents were quite "down" after they had "worked so hard" during the two years of the pandemic.
"It was a dark period," she said.
When the offer of help from Australian Defence Force troops became available, Gray put up her hand up, not really knowing what to expect.
"We had no idea what we'd get them to do," Ms Gray admitted.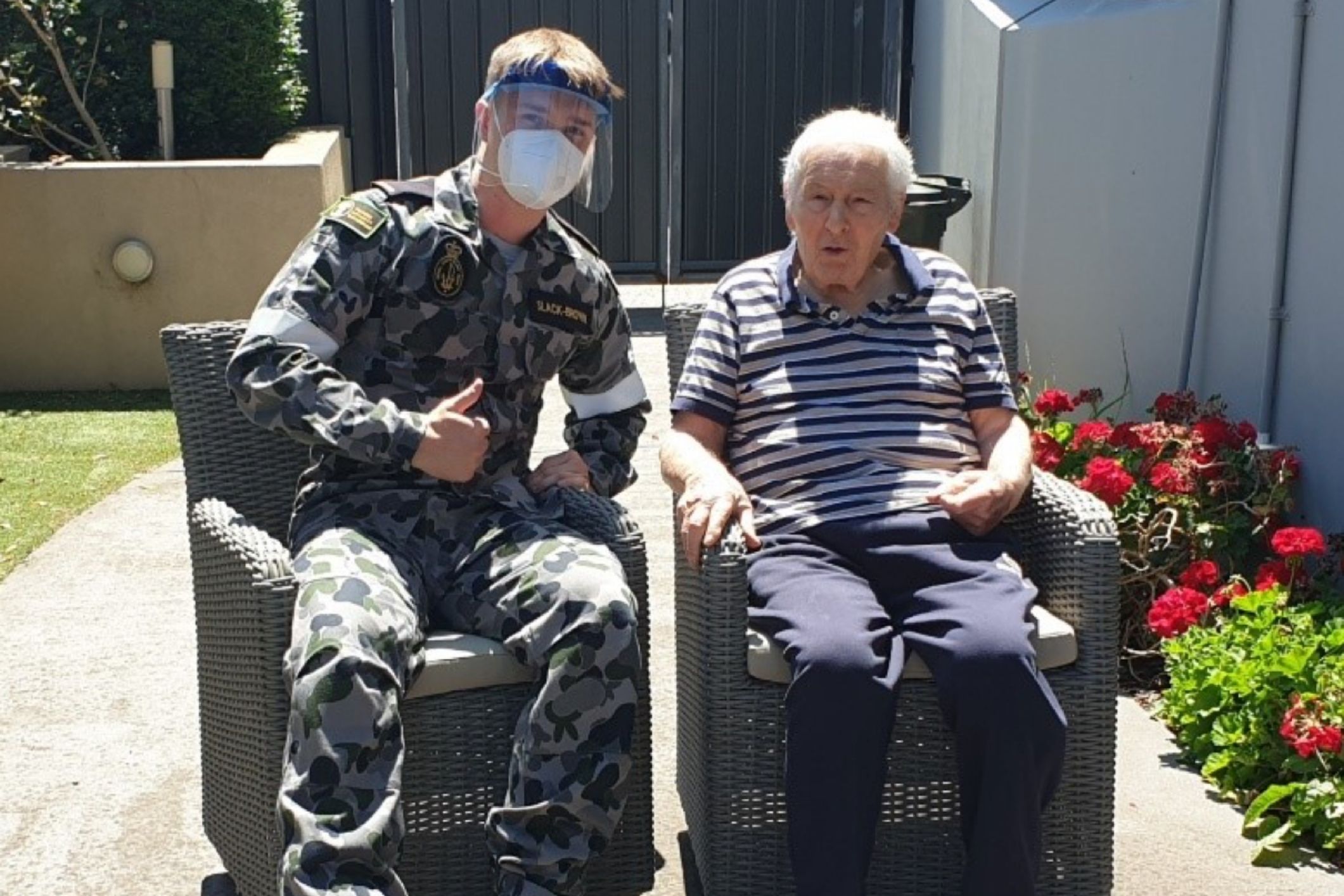 In the end she didn't have to worry – the residents stepped up, finding plenty for the five young soldiers to do during the week they assisted.
Ms Gray told OPAN's webinar 'Putting aged care residents first', "They interacted with residents. They helped in the garden and they put the laundry away. They helped us when parcels arrived. They helped with meal assistance, which was so beautiful."
On Valentine's Day, the thoughtful troops even brought in chocolates.