One in three Australians aged 65 or over experience a fall each year, and it is the most common cause of hospitalisation in this age group.
Falls are even more common in residential aged care, mostly due to increased rates of frailty, cognitive and mobility impairment, continence problems and comorbidities. The fall rate in a facility is up to three times higher than in the community, with half the number of residents, on average, experiencing a fall in any given year.
Even if a fall doesn't lead to serious injury, it can cause a great deal of anxiety and a loss of confidence. Over time, this often leads to a person further limiting their movements, which can increase their risk of falling and impact their quality of life.
Enhancing safety with automatic fall detection
Being able to call for help, no matter where you are, gives those at risk of falling the confidence they need for daily living. It can also help prevent permanent or serious injury, as the longer someone has to wait for emergency assistance, the worse their injuries can become.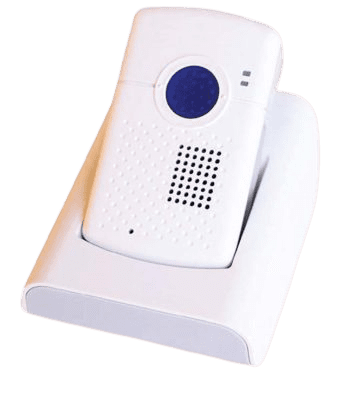 MePACS Mobile Alarm provides an easy and effective way to signal for help in any medical emergency, including falls.
Developed by one of Australia's leading personal alarm service providers, the small and lightweight device – which can be worn around your neck or clipped to your pants – includes in-built automatic fall detection technology that measures a dramatic change in motion.
When someone falls in an area with mobile phone reception, the device is triggered by the sudden movement and automatic fall detection kicks in, sending a signal for help to the MePACS 24/7 emergency response team without the wearer having to press the button on the personal alarm.
MePACS' response team will assess the situation, determine the most appropriate help needed at the time, and call either a close family member or triple 0, staying on the line to provide reassurance until help arrives.
This system can significantly reduce the time it takes to call for paramedics – in some instances, it can actually save lives.
The automatic fall detection alarm may not be activated when someone braces themselves after a fall, rolls to the floor, slides down a wall or has their fall broken by an object. In these circumstances, the person can press the help button on the mobile alarm to call for assistance, if needed.
The power of knowing help is at hand
One of the benefits of fall detection technology is the ability to enhance safety without hampering freedom of movement, giving people confidence to go about their daily routine.
When Margaret, a grandmother and avid volunteer from regional Victoria, started experiencing falls, she wore the MePACS mobile alarm so that she could continue her regular activities knowing that help would be at hand if she experienced a fall.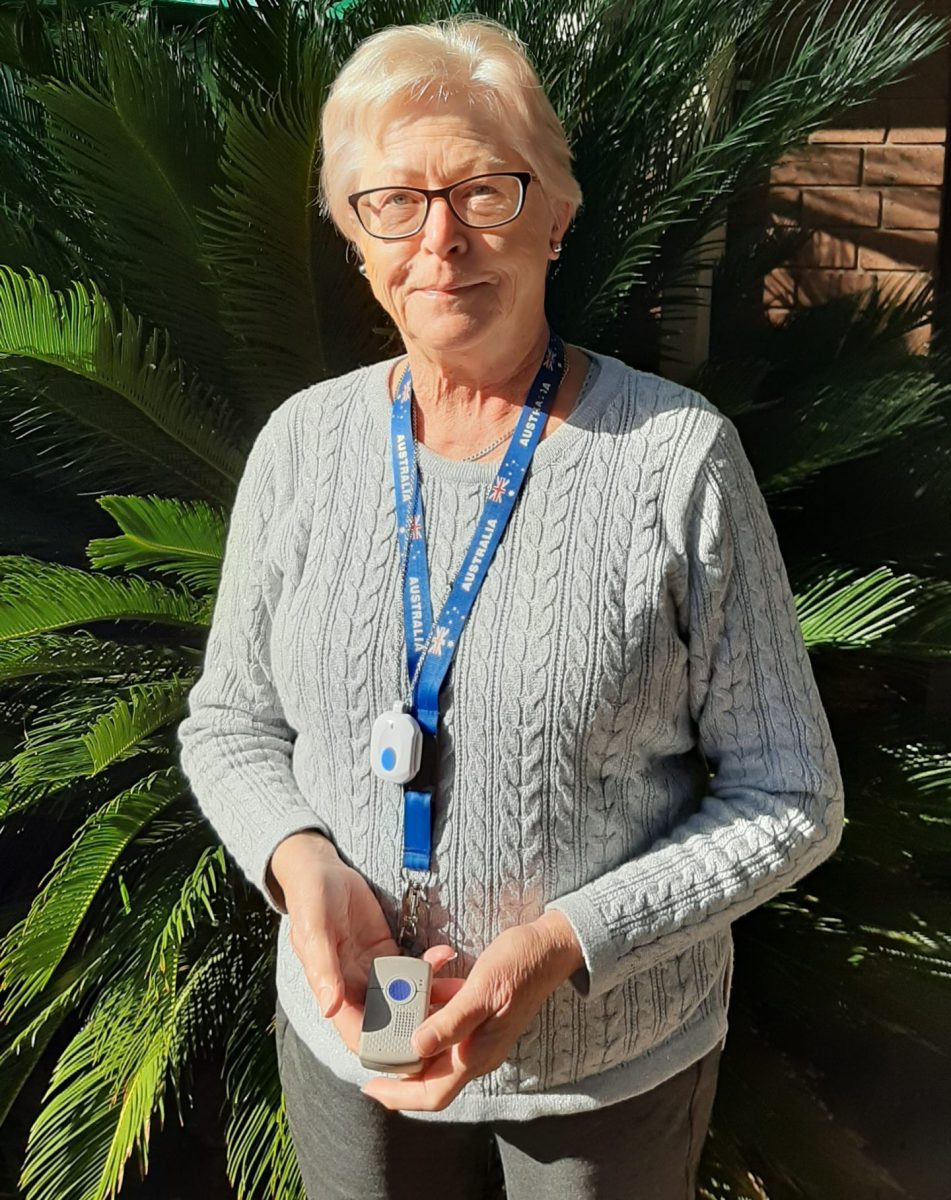 "When I started to have medical issues, I didn't want to leave the house. I was anxious about going out on my own, even just to see my friends for a social visit, and a lot of things just kept taking away from my normal independent lifestyle. If I fell over, what would happen? Who could I ring if I can't talk?" Margaret explained.
"Knowing that I have help at hand 24/7 in any location with my MePACS mobile alarm just restores my confidence completely. [It] also means my family are very reassured about my health and wellbeing," she added.
"I completely trust MePACS and they have never let me down. They have given me back my confidence and social life."
To find out more about the MePACS Mobile Alarm, phone 1800 685 329 or visit https://mepacs.com.au/mobile/.