Fromelles Manor is located not far from the centre of the Northern Rivers town, and they had been through floods before. 
But when the floodwater consumed all of the first floor, and continued rising, management knew they had only one choice – they had to make the difficult decision to evacuate.
"We had to evacuate residents from the second floor out in boats to make them safe. It was a tricky, tricky exercise," Graham Millet, Acting CEO of RSL LifeCare, the home's operator, told HelloCare.
A flotilla of mostly aluminium dinghies, mostly manned by local residents, managed to evacuate the residents as the pouring rain continued to fall without any injuries being incurred. 
It was a "really, really pleasing" result in a very difficult set of circumstances, Mr Millet said.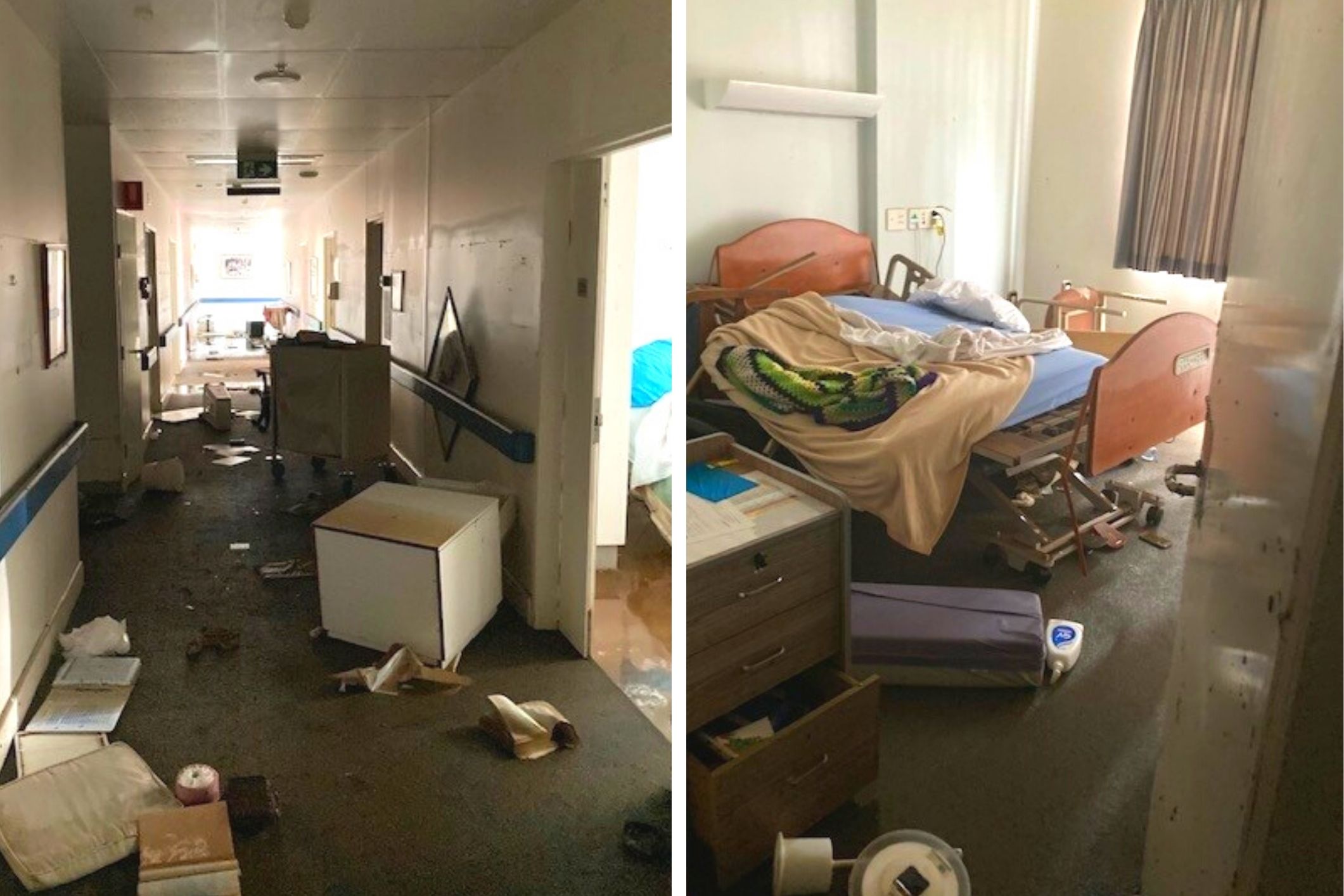 "Local residents stepped up incredibly well to the challenges," he continued. 
"There are local heroes there, some of whom will never, ever be recognised, and they may not want to be recognised. But boy, did they do a job and a half," Mr Millet said.
"We tried to make sure that it was done in a somewhat formalised manner, as much as you can in that sort of situation, with appropriate people manning the boats," he added.
Staff were "superb" during the evacuation and put in an extraordinary effort, Millet told HelloCare.