"We're all good people and I have some lovely friends here, including my mate John. We've both lived here for a long time and get on well. 
"Everyone is always laughing and having fun, especially when we go to lunch together. It's usually me making them laugh." 
Mr Fowler enlisted in the Australian Imperial Forces (AIF) in 1940, and was deployed to the 2/3rd Machine Gun Battalion in Syria and Java (Indonesia), where he was captured by Japan.
As a Japanese Prisoner-of-war (POW), he was forced to work on the infamous Thai-Burma Railway for over three years, where more than 60,000 Allied POWs, including 13,000 Australians, and 200,000 civilians, were forced to build the railway. 
Almost 3,000 Australian lives were lost. Mr Fowler said he believed someone was watching over him, keeping him alive.
"There were so many things that happened to me for a reason. Luck was on my side and I choose to be thankful I was directed away from being killed," said Mr Fowler. 
"When we arrived in Thailand, [a Japanese officer] asked for six volunteers to step aside. No one did, so I was ordered to join the group. 
"For some reason, I was then ordered back to work and replaced with the chap standing next to me. 
"Those six men consequently came home to Australia, while I became a prisoner of war for three years. But I'm grateful because if I'd come home to Australia, I would've been redeployed and there was every chance I was going to die in Papua New Guinea."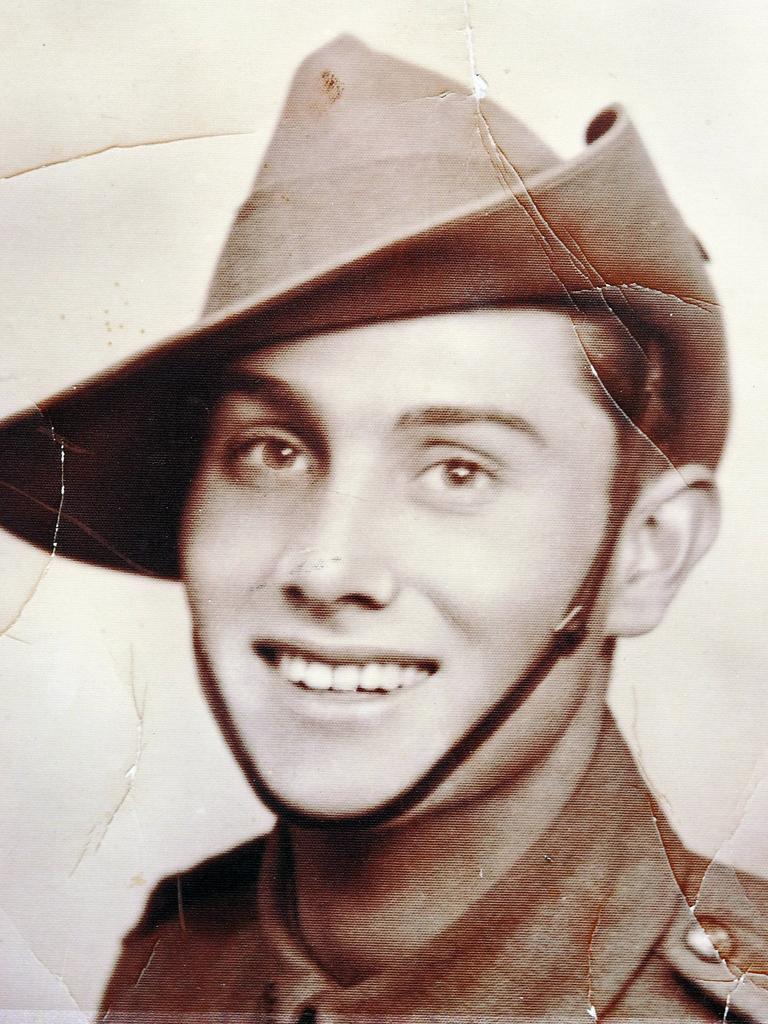 Mr Fowler returned to a fairly steady routine at home; he worked for the Department of Veterans' Affairs for 30 years.
It turned out to be more than a lucky role, as the position helped him recognise and address his own mental health concerns after the effects of the Second World War hit him "like a thunderstorm".
"Life was hard and I wasn't a very nice person to be around for a few years," said Mr Fowler.
"When I started working for the Department of Veterans' Affairs, I was processing medical paperwork.  
"One of the letters I read spoke about how unhappy and troubled the ex-serviceman was, recommending psychotherapy to help him turn his life around. I then looked at the top of the sheet and realised it was about me.
"I decided that if someone else thought I could turn my life around, it was worth giving it a try. He believed in me and I'm so glad because it's helped me to live a very happy life since then.