The woman was burgled after three men broke into her home. They stole her jewellery and her late father's World War 1 medals. 
According to West Midlands Police, the woman is still recovering from the shock of being burgled, reported BirminghamLive. 
Students from St Michael's Church of England School in Rowley Regis, England, were also shocked and saddened when they heard about the crime, and they decided to do what they could to cheer her up.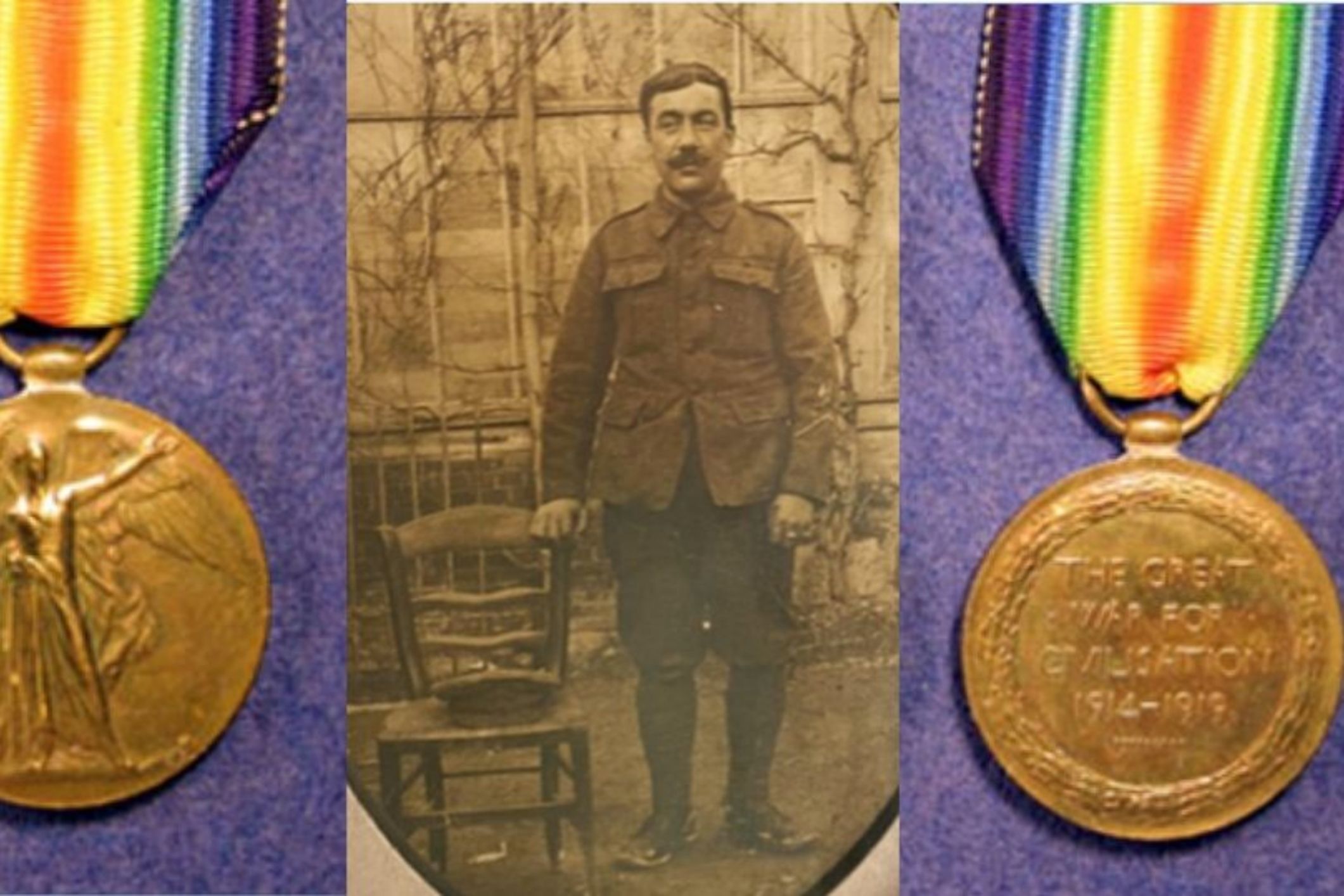 They drew pictures, wrote letters and shared jokes to show her that she wasn't alone. 
They also made a 3D paper rose and gave her a box of chocolates.