Reviewing footage of the crash and interviewing a number of witnesses at the scene, Lombardi and police will tirelessly work to bring about justice. 
"The natural response is to stop and render assistance, but unfortunately on this occasion, the driver has fled," he said.
"It's really a tragic set of circumstances."
Releasing footage of the "silver-coloured, sporty-like vehicle" involved in the collision, police wish to show details to the public for recognition, particularly damage the car now has to its windscreen and bonnet due to the crash.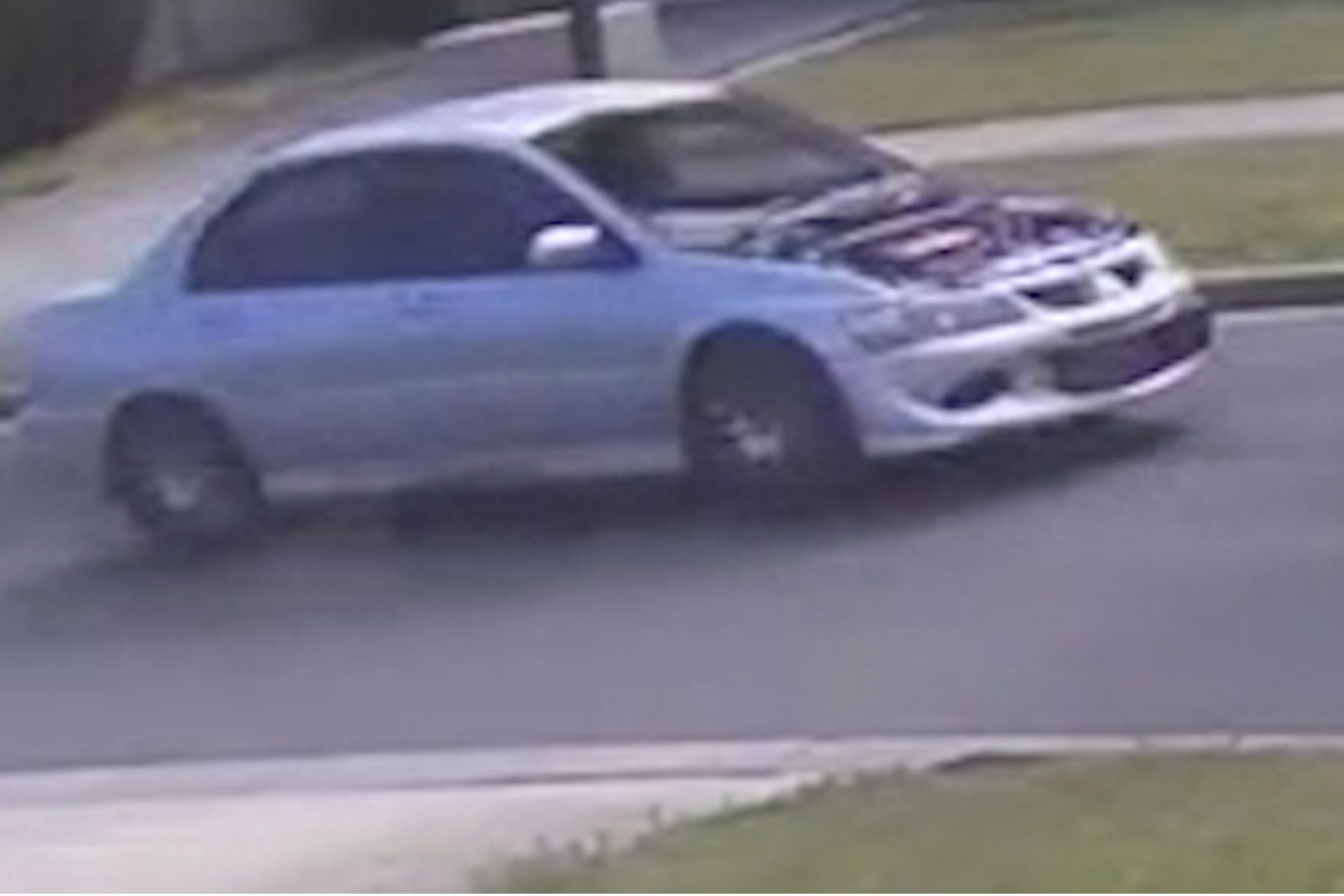 Anyone who has any information about the incident or the car in question, no matter how small, is encouraged to immediately contact Crime Stoppers. 
Senior Constable Lombardi has asked the public to think about justice for the victim and the family.