What does fashion mean to you? Is it a classic black ensemble or pops of colour? Is it about being comfortable or standing out in crowd? Is it about dressing for the moment or dressing your age?
Photographer Ari Seth Cohen has proven that there is no such thing as "dressing your age" in his new book Advanced Style: Older & Wiser. In his second photography book, this on is a sequel to Advanced Style, he's found the essence of high fashion in seniors on the street from all around the world.
He's captured dozens of images from cities all over the world including Los Angeles, London, Cape Town, Rome, Florence, Tokyo, San Diego, Palm Springs, Melbourne, Sydney, New York, Amsterdam, Edinburgh, Stockholm, and Geneva.
These seniors hold themselves as if they were on the runways of Paris or Milan. And though you may find some of their tastes unconventional, there is something inspirational about their confidence.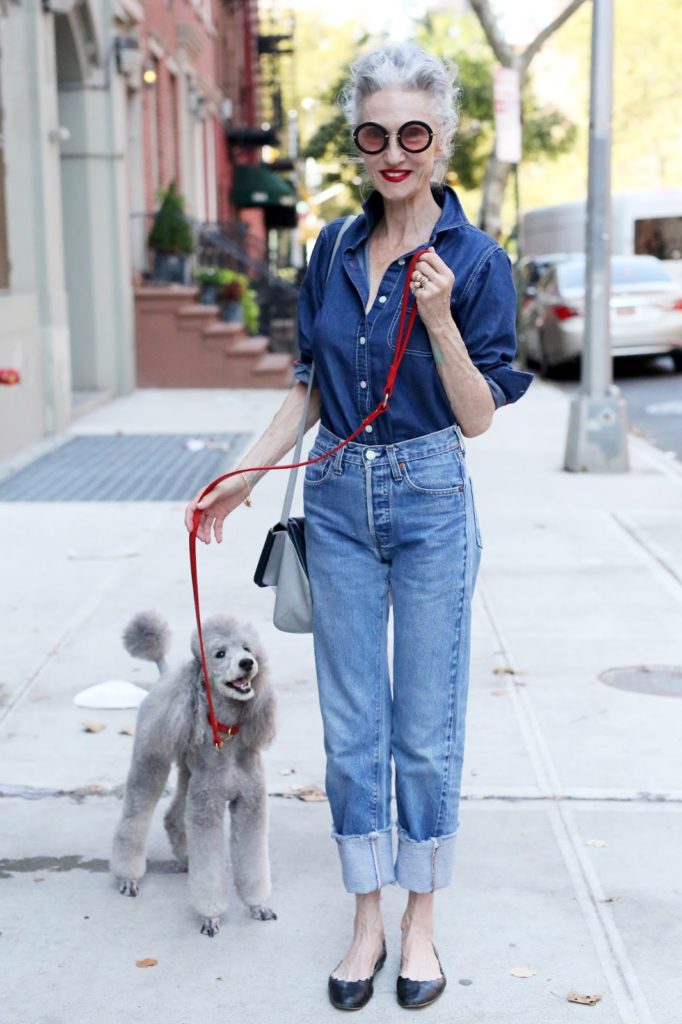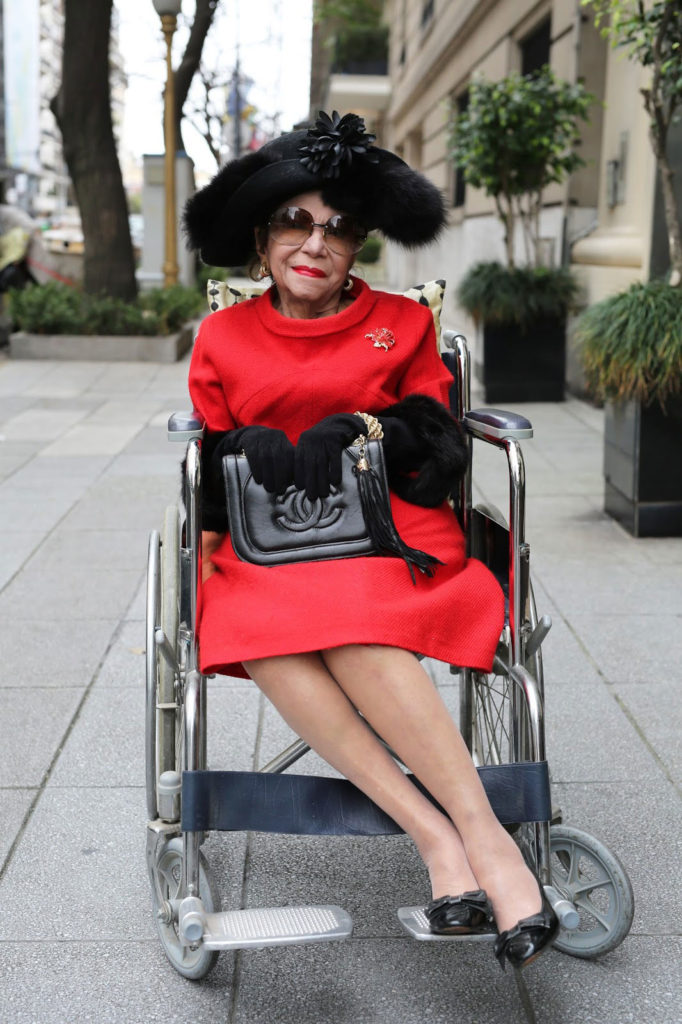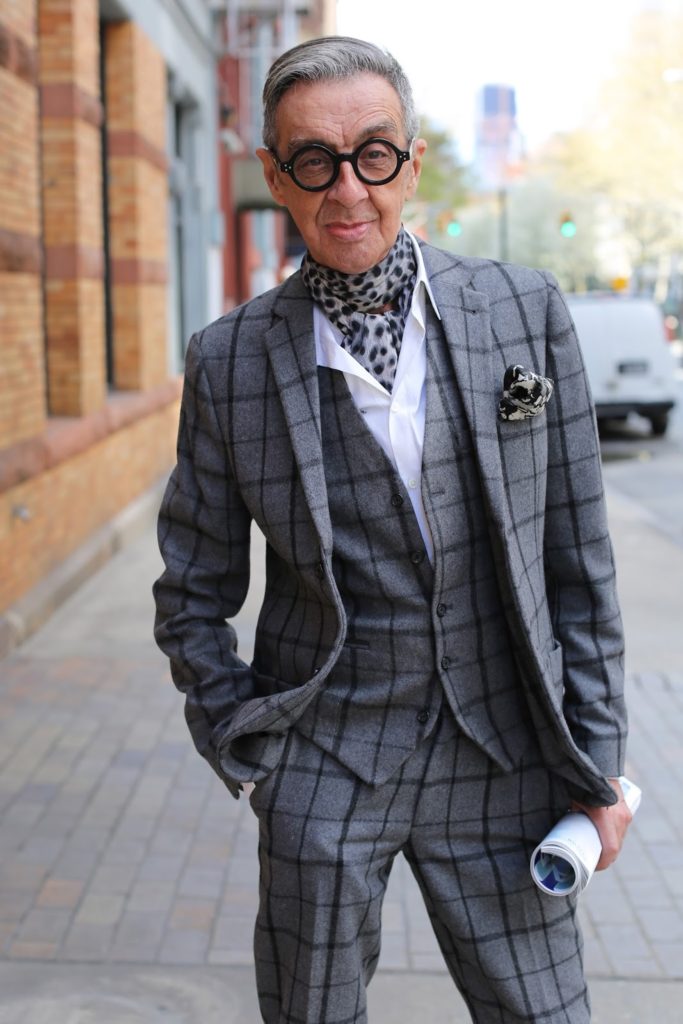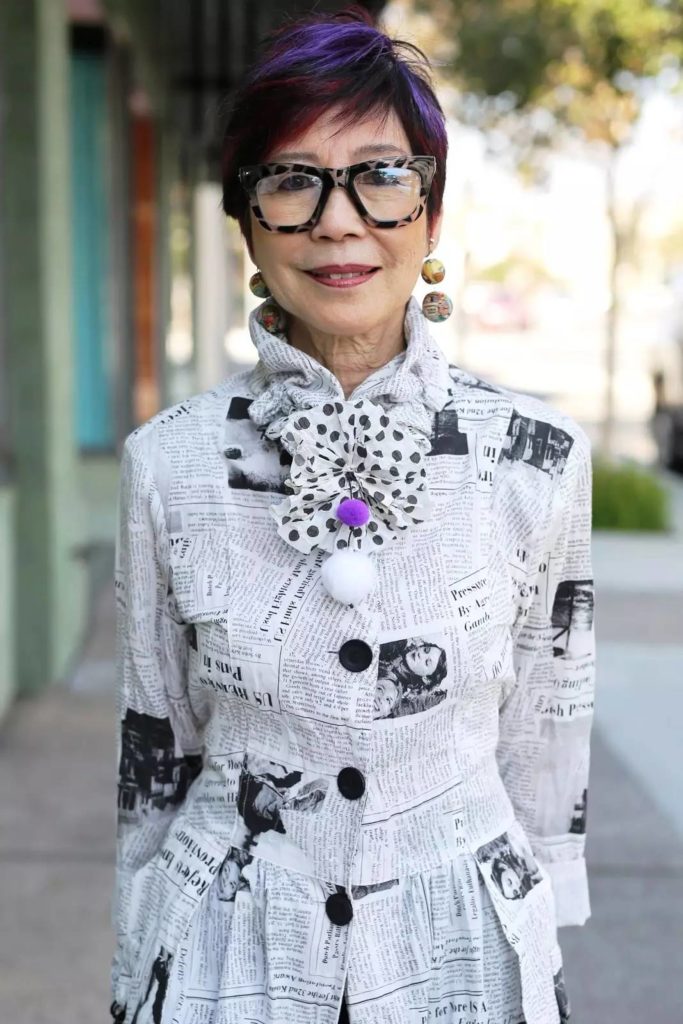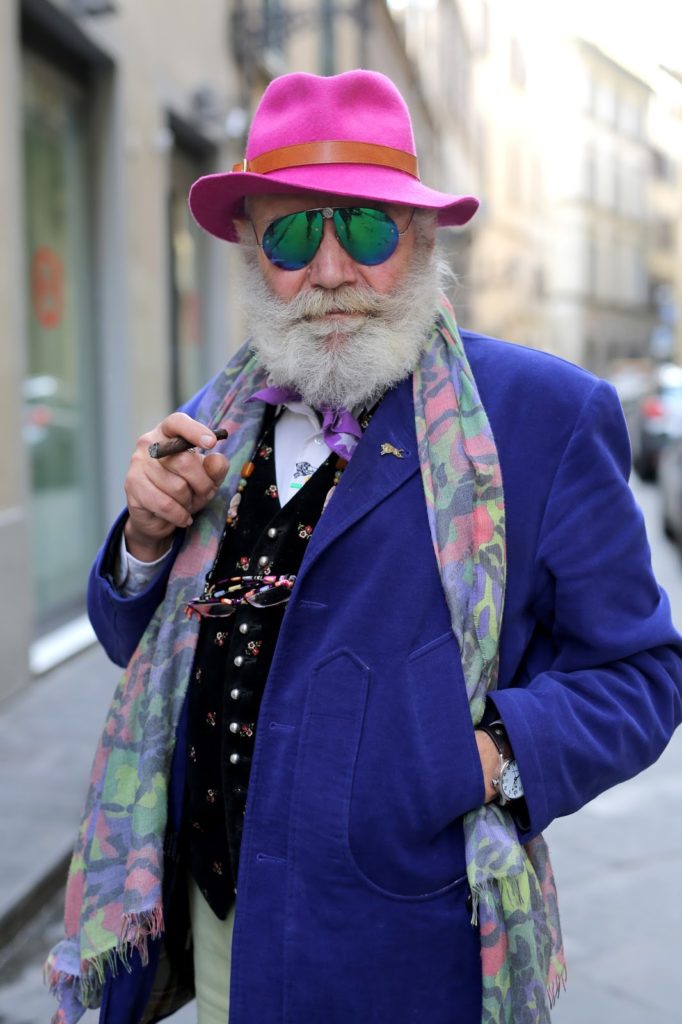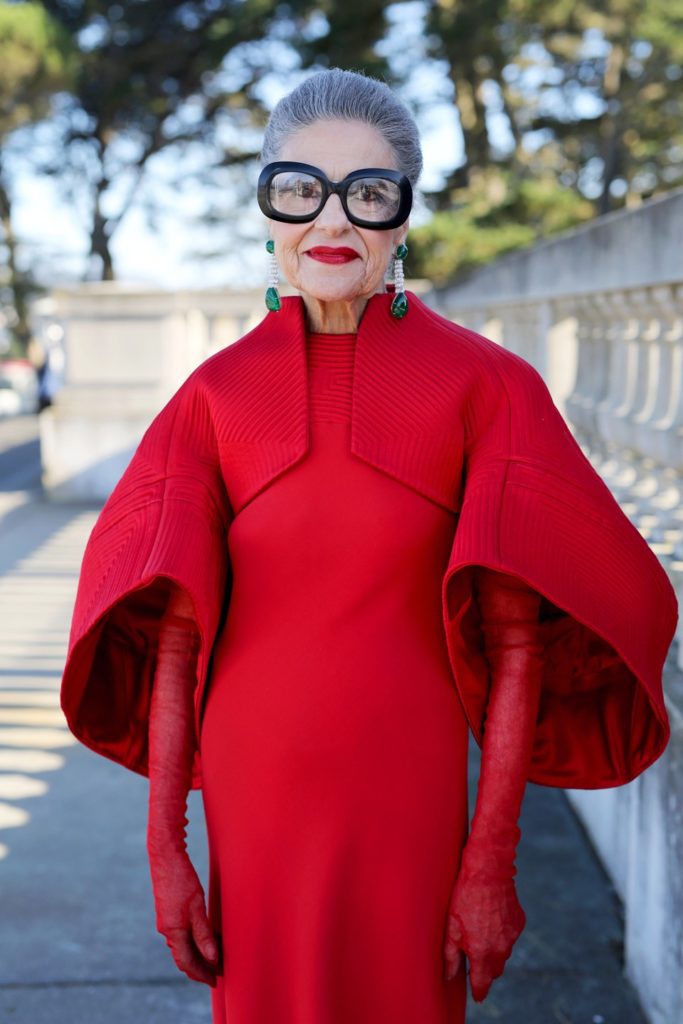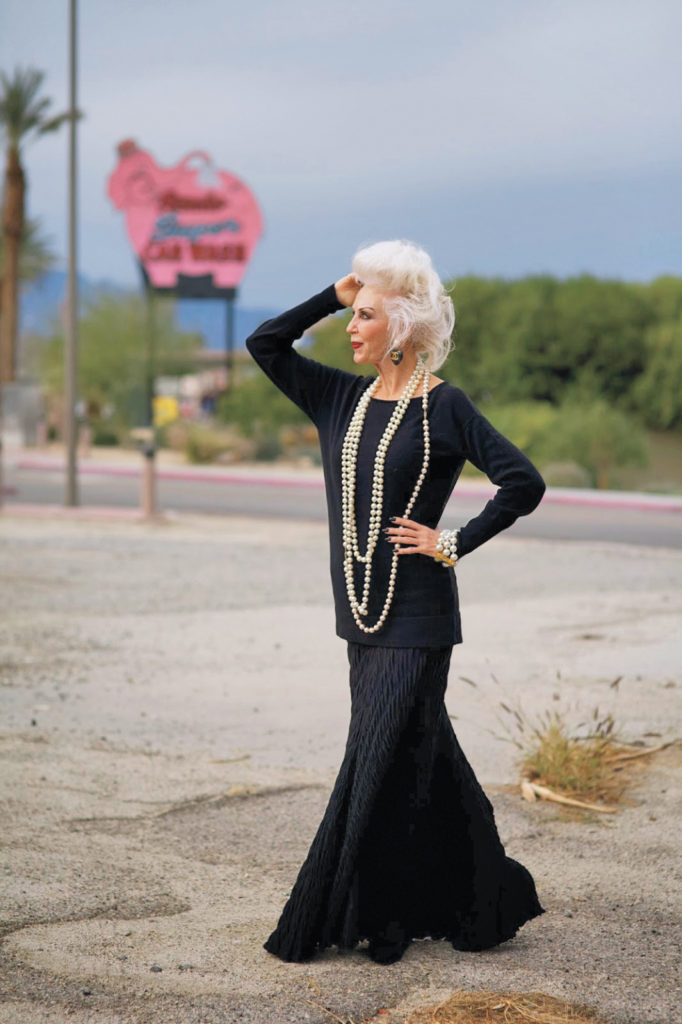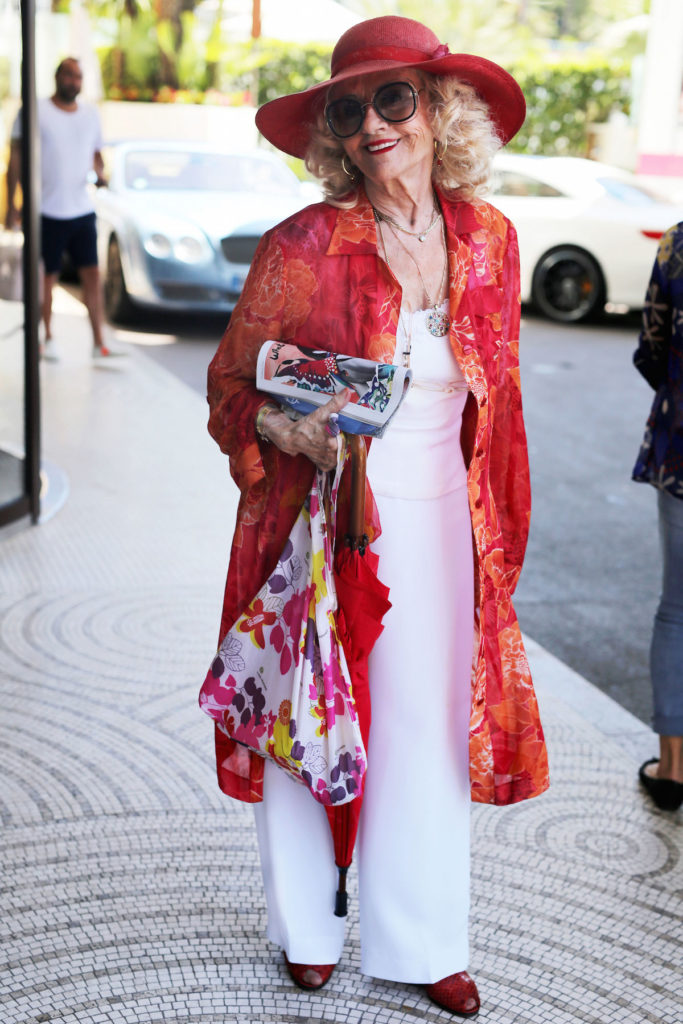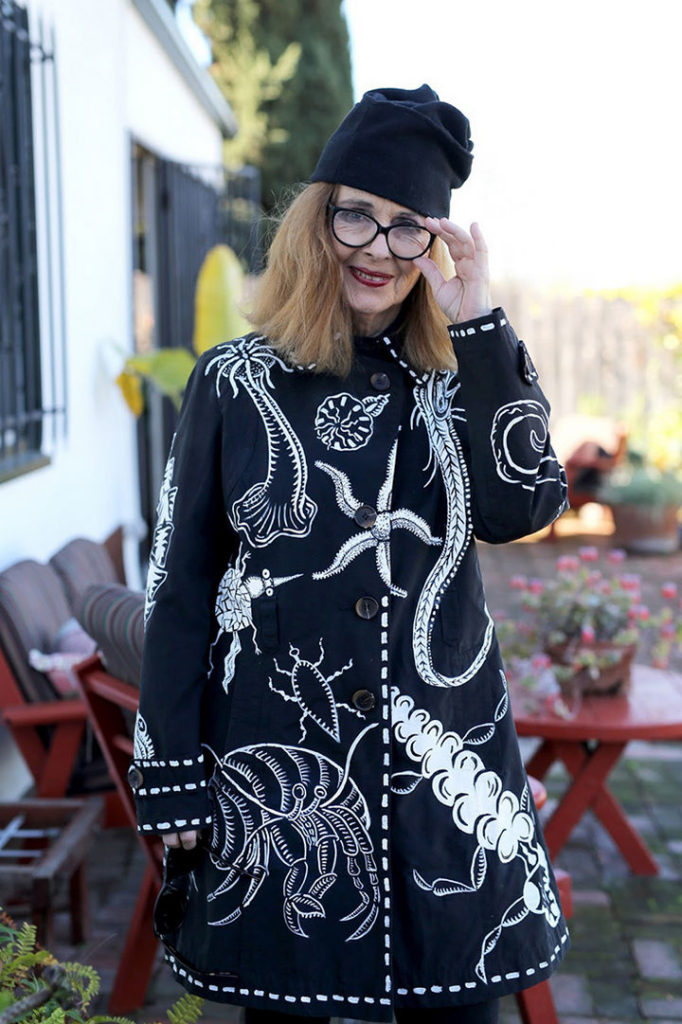 While this may not be your everyday attire, what are some of your fashion inspirations?
**All photos are credited to Ari Seth Cohen