During the pandemic, we have all had to make changes, whether it be staying in during lockdown, practicing social distancing, or schooling our kids at home.
We have all been asked to adapt to a 'new normal', and we have done so willingly, to help combat COVID-19.
But aged care staff have been asked to go above and beyond what has been required of most of us. They have been on the front line of the COVID-19 battle, and they have stepped up, in the name of serving and protecting those most at risk from COVID-19, the elderly.
But Claire Leggett, manager of Victoria Care Home on the United Kingdom's Isle of Wight, went a step further again. She asked her staff to move into the care home where they work, and to live on site.
Ms Leggett told HelloCare she felt that having staff move into the care home was her "only option", considering the terrible situation with COVID-19 across the UK. 
She put the idea to staff, and immediately the response was positive. "I have a fantastic team," she said. "Luckily" they were all on board with the proposal, she said.
Ms Leggett confirmed nine staff have been living on site for six weeks now.
The accommodation is basic and varied. "We are split between two caravans, a tent, a lounge inside the care home, the office and the boiler room," Ms Leggett explained.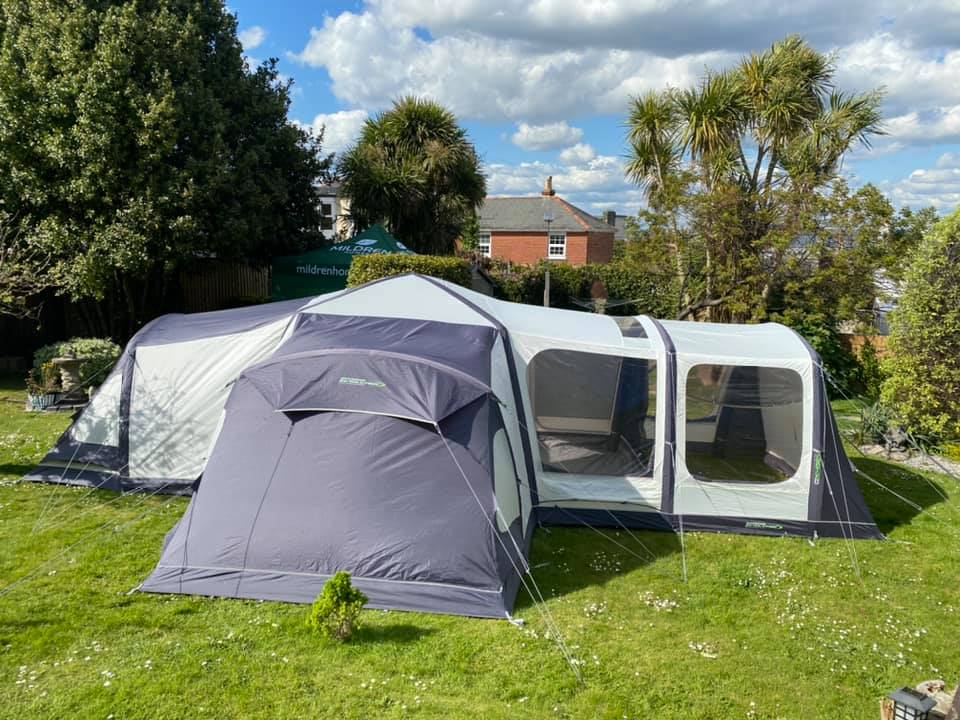 We asked if she felt the decision to live on site had been the correct one? "It has been successful," she said. "There is no COVID in the home. Both residents and staff are well." Victoria House has 20 residents aged between 82 and 103.
With nearly 270,000 cases of the virus in the UK, and over 37,000 deaths, this can be the only measure of success at this time.
It would have been "devastating" if COVID-19 had got into the home, Ms Leggett told the BBC. "The residents mean the world to us, they are our extended family", she said.
Living on site hasn't all been smooth sailing, as you might expect.
"It is not easy, and we have certainly had a rollercoaster of emotions, highs and lows," she said, adding there have definitely been "more highs".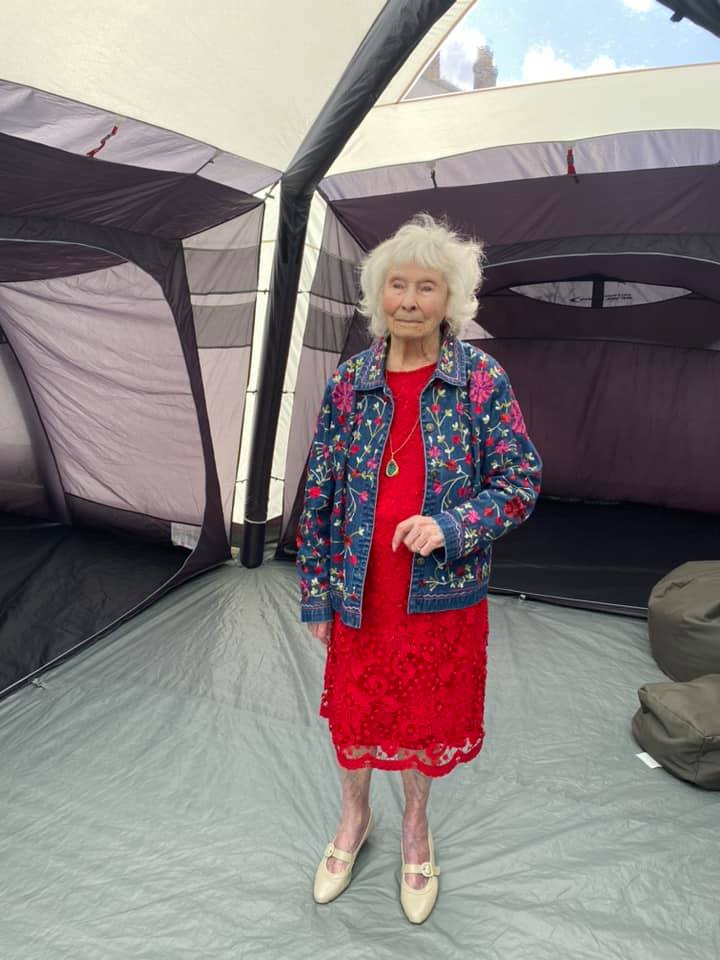 To keep their spirits up, all staff have daily "downtime" when they get to speak to their family outside the care home. This helps them all enormously, Ms Leggett said. 
"They are completely giving up absolutely everything," she told the BBC. "They've given up their luxuries. They've given up their families. They've given up their children. They've given up their downtime to come and give their all to Victoria House, and for that I am so grateful."
"Saying thanks is not enough," resident Sheila Hennesey told the BBC. "I feel for them, given up all their home comforts."
Iris Mayled-Overill, who toured the tent accommodation, also approves. "I think it's a wonderful idea. Marvellous, lovely to see if from my window," she said.