When Consumer Directed Care was introduced, it promised more choice and control to the consumers who were using home care services.
In late February, when the Home Packages Reforms came into effect, the health department released more than 22,000 packages to people who were eligible.  
By making the packages more consumer controlled, a person would be able to choose which organisation will provide which services for them.
However, there has been a lack of communication between the federal government and the people the services are meant to help.
This is despite the fact that the Department of Health undertook 'significant activities' to communicate the reforms to older Australians and their family members and carers, with more than 200,000 letters sent to people to explain how the changes might affect them.
Previously, home care packages and funding were given to approved providers via an allocation process, and if the consumer wanted to change providers before they had used up all their package, then the remainder of the unused funds would be forfeited.
The old system, where providers held control of the home care packages, often had many issues such as allegations of providers charging huge management fees, lack of choice over which home care provider they could choose and problems when people had to relinquish and re-apply for packages when they moved providers.
However, with the introductions of this new system, many older people and their families have found navigating these new reforms rather difficult.
Some services has placed large exit fees, while others have contracts with little room for negotiation. Some complaints have even included the confusing or inadequate information on the government's My Aged Care.
Though the provider organisations are listed on the My Aged Care website, many have not provided further information about costs or services, or even a web address – however they have listed the exit fee they will charge if a client leaves them.
Instead of making the process easier, many people have had to phone several different providers to compare services and costings.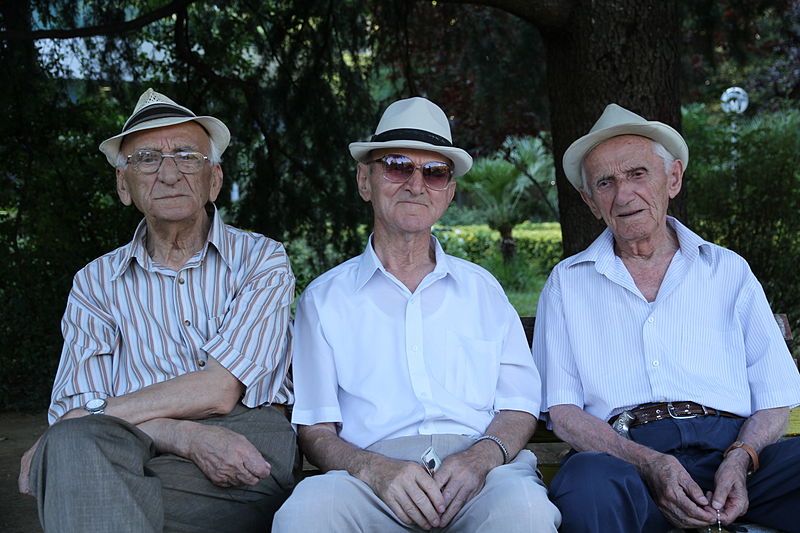 One reader, whose father is currently using a home care service, spoke exclusively to HelloCare about his disappointment with service charges having "gone through the roof" and standards being "dropped".
"I sat in with Dad and his 'care advisor' during the ' negotiations'. There is no negotiation, only a high pressure sell and a recommendation as to the level of service, the care advisor or provider wants."
"Dad was pressured to sign based on a time frame and lack of knowledge. When there were responses to our questions, they required additional information to make any sense and when I followed up several times, I found Dad was being charged for my questions and their answers."
"Dad is now being subjected to the high pressure sales pitch and 'we are only trying to do what's best for you' I question that statement and a social worker doing the hard sell on my Dad."
"The issues/problems in Home Care packages will not go away anytime soon. People are being forced into signing a contract and unless they have family to assist them will not be able to 'shop around' and be forced to pay these new 'add on charges' which are appalling."
This reader explained that his situation was fortunate as there was family support, unlike so many other across the country, "my dad has me to tackle them, I know there are a substantial number of  'customers' who are not aware of the advocacy services and are being bull-dogged into signing a new contract without the ability to compare like for like."
Some seniors advocacy groups, such as Elder Rights, have responding to people who are having difficulties trying to navigate what was supposed to be a more efficient system.
A national survey conducted by home care service provider KinCare, showed that 75 per cent of people who received home care packages believed that exit fees should be banned.
"The introduction of exit fees is unfair and it's hitting our most vulnerable the hardest, at a time when they are supposed to have greater choice in selecting a care provider for the first time," said KinCare chief executive Brian Bissaker.
"The whole point of the government's consumer directed care scheme is to deliver increased choice and flexibility, not lock thousands of older people into care arrangements they might not be satisfied with.
However, HelloCare has spoken to a number of home care operators who have explained that there is a need to charge some amount of exit fee, as there are a number of resources and costs associated when a client changes service.
The challenge is that the exit fees vary quite dramatically from no fees up to thousands of dollars.