It is impossible to understate the devastating effects that bushfires have had on the Australian public and landscape.

Hardworking, everyday Australians have lost their lives, families have lost their homes, and the scorched earth that was once home to some of the planets most unique wildlife has become an animal graveyard of unfathomable proportions.
It is estimated that over half a billion animals have already lost their lives in the Australian infernos and many of the weird and wonderful creatures that have managed to survive are in dire need of help.
Images of badly burned koalas, kangaroos, birds, bats, and wombats have tugged at the heartstrings of people from all four corners of the globe, and many families led by seniors have picked up their woolen yarn and knitting needles to lend a hand.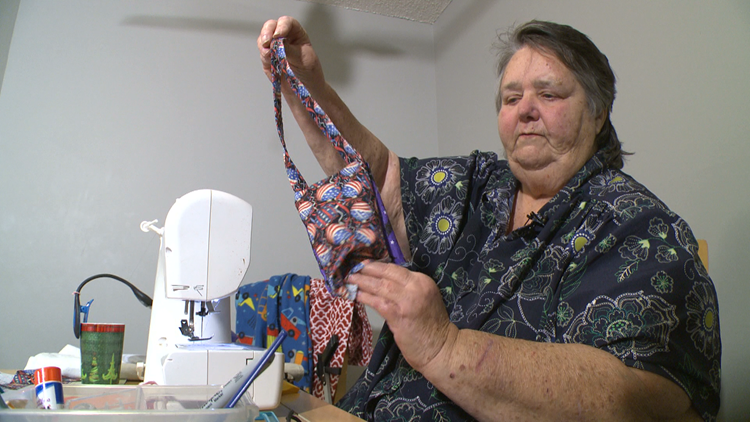 Australian's, Americans, Canadians, Asians, Europeans, and our friendly neighbours across the ditch in New Zealand have banded together to donate handcrafted woolen paw covers, pouches, wraps, and nests to assist injured Australian animals in their recovery.
These animals are in need of a variety of different items for both protection and comfort, and the warmth being provided by these woolen gifts is symbolic of the warmth and generosity being displayed by those involved.
Young wombats, wallabies, kangaroos, bandicoots, gliders, and possums that have lost their parents and siblings in the fires derive a feeling of comfort and safety in handmade woolen pouches.
And volunteers from across the globe have donated an outstandingly diverse range of colourful, handcrafted replica pouches, that will provide happiness to recovering wildlife.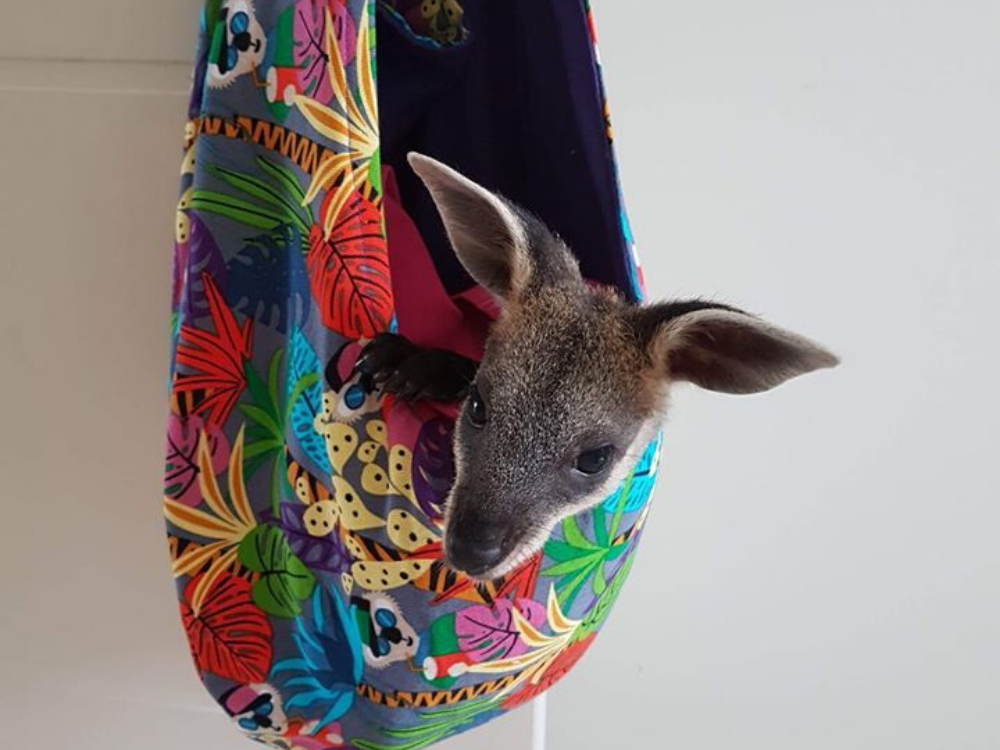 Koalas, which are considered one of Australia's most iconic and beloved animals, have been one of the biggest animal casualties of these horrific bushfires, with fears that the koala population may actually be rendered 'functionally extinct.'
Fortunately, experts have since predicted that the koala population will survive, and those caring for injured koalas have been inundated with handcrafted mittens to cover the paws of koalas that have been burned in the fires.
Bird habitats have also been ravaged by this disaster, and there has been no shortage of beautifully crocheted bird nests arriving on Australian shores compliments of families and friends from other countries.
Parents have taken the opportunity to pass on their knitting, crocheting, and fabric crafting skills to their children, volunteering their precious time working as family teams to produce boxes full of items that are made with skill and love.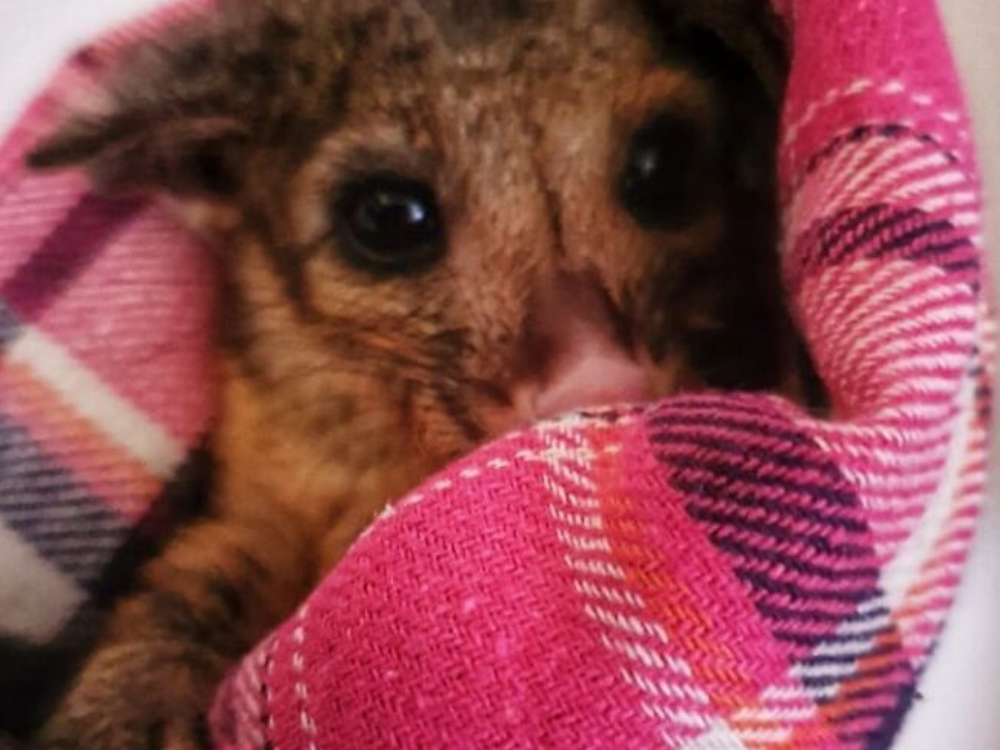 Seniors who often bear the brunt of discrimination regarding their abilities have led from the front, with years of hands-on crafting experience proving invaluable to the cause.
An Australian-based group called the Animal Rescue Craft Guild has amassed over 100,000 members in recent weeks, offering advice, tips, and approved patterns to ensure potential crafters are creating items that can be utilised.
While the Animal Rescue Collective group offers links on how to build possum boxes and transporters, which has inspired many older handymen to dust of their tools and create with purpose.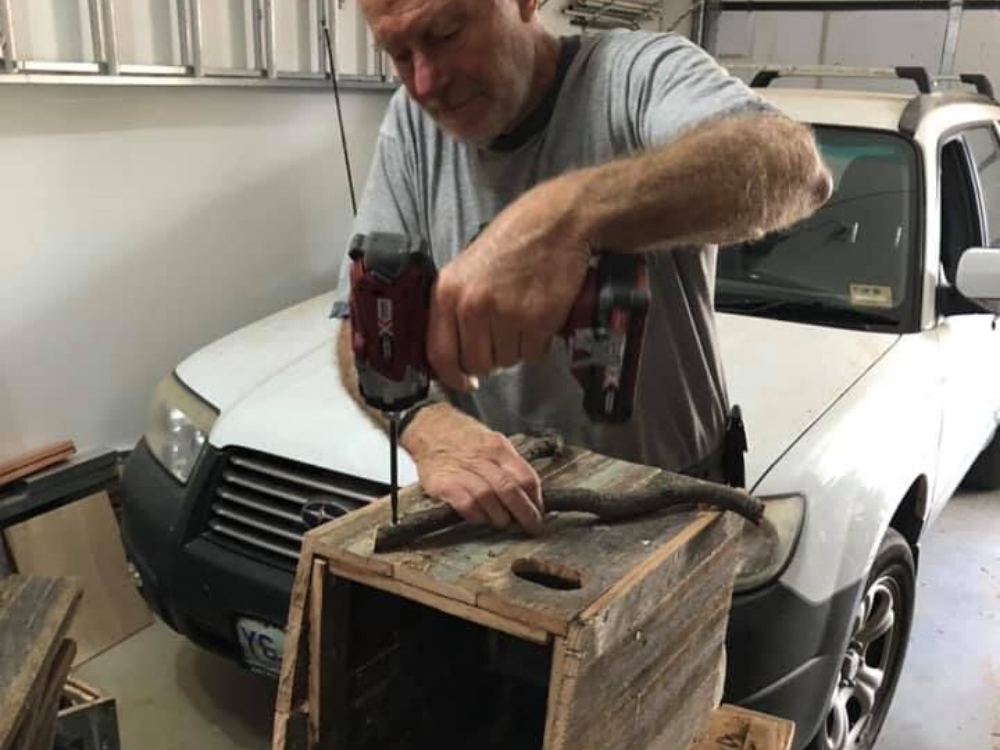 Although finding a silver lining in these dark clouds is proving to be difficult, tragedy on this scale has an uncanny ability to shift the public's focus onto the things in life that truly matter.
Images of badly burned koalas clutching at humans in desperate need of help are a stark reminder that this planet does not belong to us, and that everyone and everything that shares this globe has a purpose and a right to feel safe.
One quick glance at the thousands of handcrafted items that have been willingly donated out of kindness actually feels like a glimmer of hope for a world that has started a new decade shrouded in negativity. 
And this outpouring of love for animals is the ultimate display of what humanity can, and should always strive to be.