I have been asked many times over the years as a CEO to define leadership. There are of course quotes such as "It is an art, rather than a science". Or "You can tell if you are a leader when there is someone following behind you". What seems to be true is that you are not born to be a leader, and leadership is not achieved from a one-day development training session. However, we can grow as leaders every day – and indeed we must. And leadership is about people, whilst management is about tasks and things.
But even those small truisms above do not do justice to this thing called leadership. Most of us can likely recall our own examples of where we have experienced poor, or ineffective leadership. We may even now be wincing as we read, recognising our own lack of skills in a leadership role at some time in the past. We can also likely recall and acknowledge some fine experience of leadership that was such a joy to be party to.
Good leadership is a thing of beauty to experience. Much like a diamond. A diamond has so many qualities and when cut well, are a thing of beauty to behold. It is hardly surprising that "diamonds are a girl's best friend". As the following picture shows, even a so called six sided diamond has much more to offer than the "simple" six sided cuts.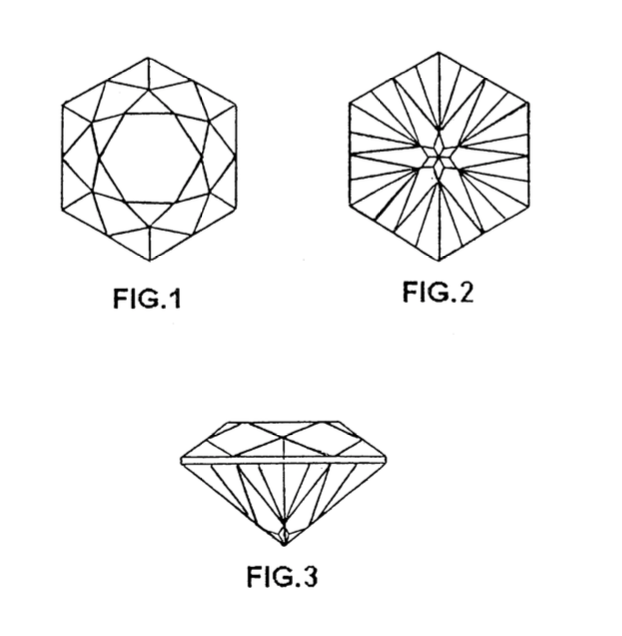 So it is with leadership.
I provide below just six sides, or attributes, of leadership that I believe if practiced (well) every day will not only assist us to be better performing leaders but will drive better performance in our organisations. I am certain we can all accept that leadership is more complex than these six, but these are a sound foundation. The attributes are provided in alphabetical order only for convenience:
Capability – is about being equipped to do the work at hand. It's about having the right tools and skillset for the job. Know your limits and continue to learn. Develop yourself – either through recognised institutional academic learning, or through guided coaching development. Sometimes a mix of both can work for you and your team. Your organisation needs you to be fit and ready for the challenging tasks of today and tomorrow.