Ms Scott told Buzzfeed she started picking cotton when she was 12, working for the owners of the cotton farm. She was picked up for work at 3am and finished at 5pm.
She was paid barely "nothing".
In the video Ms Scott said she was paid $100, but it was more likely to have been around 50 cents per day.
"But what you gonna do, starve or work? I worked like a dog," Ms Scott shared.
At 16, Ms Scott moved to Miami, Florida, where she could earn more money as a sharecropper, she told Buzzfeed.
"I was picking cotton all day," she said. "That's all there was to do. You can work in the house [babysitting or cleaning], but if you work in the field you make the most money."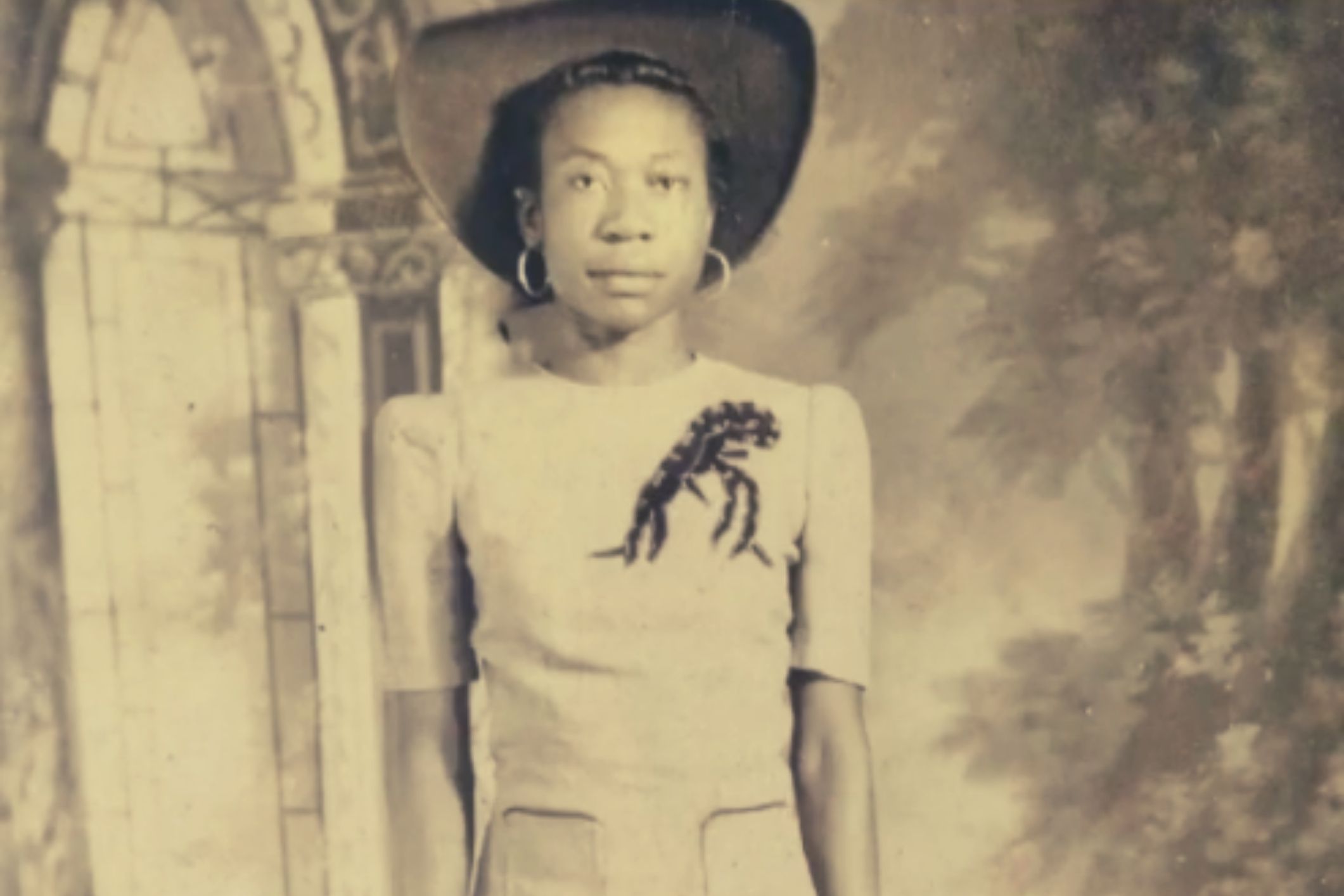 After working as a sharecropper, Ms Scott turned to cooking, and after that she worked as a nanny, a role she filled for 40 years.
She helped to raise a family of seven children while also raising her own family. In one video, Ms Scott is shown holding the hand of the woman she worked for for four decades.
Scott only stopped working in her 80s, but found she missed it. 
"I used to go to the building in the front [where I used to work] and sit and look at the people working because I missed it," she told Buzzfeed.