Four months ago, Wendy Tucker, 61, was told by the Central Coast Council her car had been towed and they would contact her about how to reclaim it, according to A Current Affair.
But the following day she received a call from the council to inform her the car had accidentally been crushed.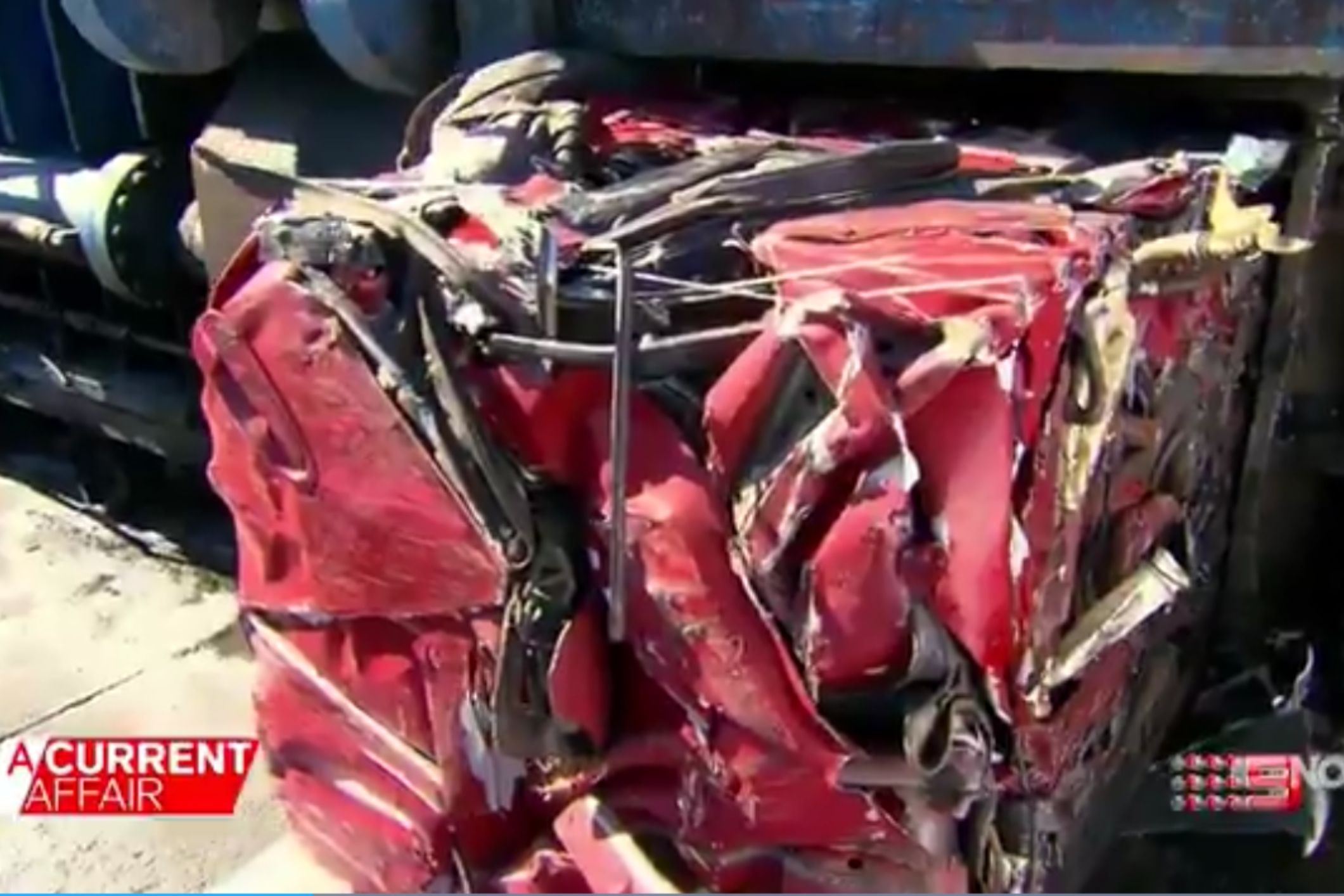 The council admitted the error, but since then have not provided any compensation to the high school science lab assistant. 
The car contained some of Ms Tucker's personal belongings when it was destroyed.