"I feel as though I can live now," revealed Pat.

"Walking is everything – even though I need the aid of a walker."
Recently, Pat surprised her daughter with her amazing accomplishment.
Pat's daughter revealed that the entire family is very proud of their mum, she also believes that Pat was able to achieve her goals thanks to the sense of safety and happiness that she now feels in her new home.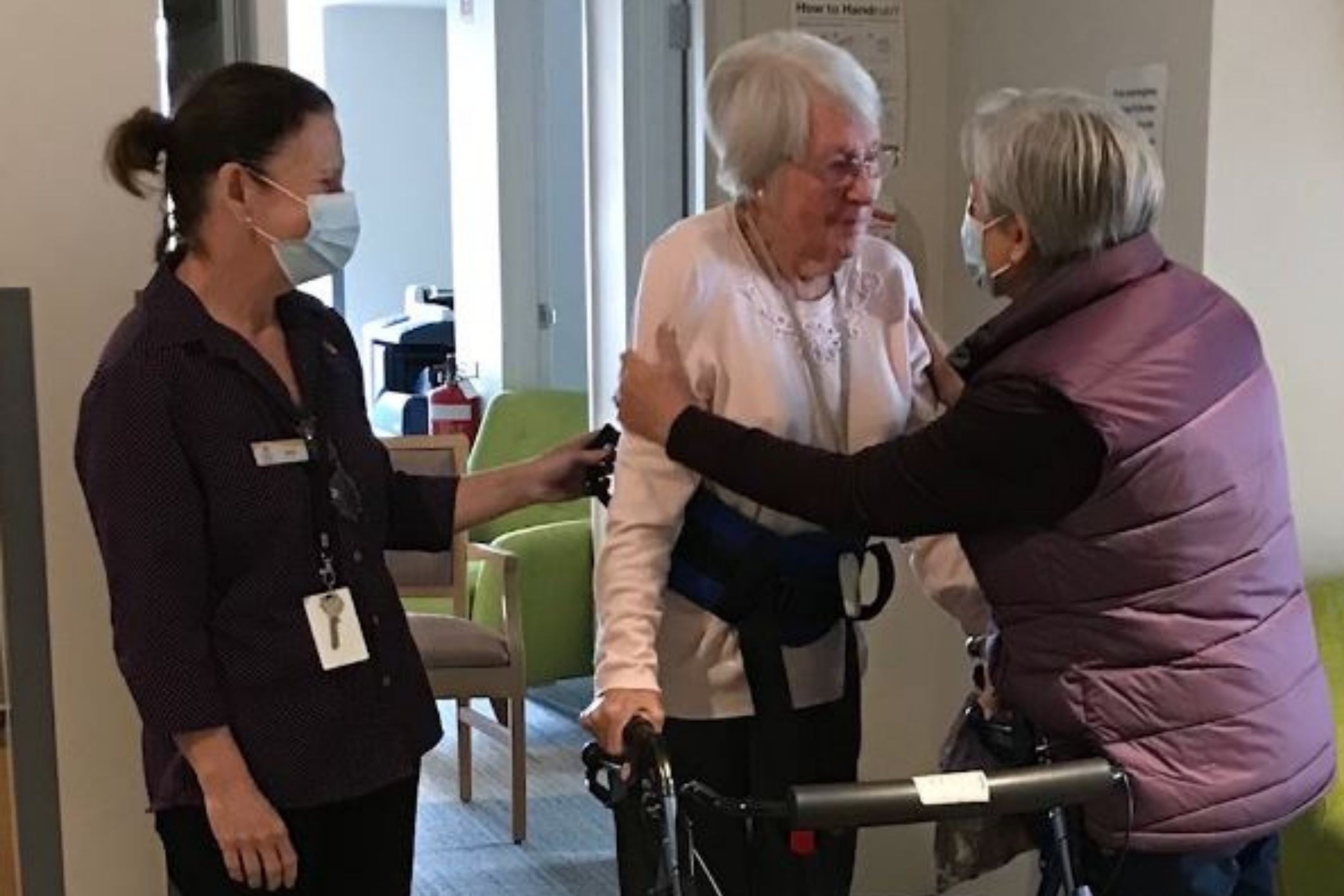 Undoubtedly, Jean's unique bond with Pat is one of the key ingredients to Pat's newfound confidence and mobility. However, Jean refuses to take the credit that she richly deserves.

"We have done a lot of work with Pat, but it's important to remember that she did that work, too. She had the right mindset," said Jean.