"We began introducing products with different body shapes and skin tones, and then expanding into dolls with different abilities and family dynamics."
Adding, "We know that families come in all different shapes and sizes, and we want our product ranges to reflect and celebrate that and to more accurately reflect people of different ages, genders, ethnicities, abilities and sexual orientations."
Ms Harrison mentions that the business took a year partnering with customers, designers and advocacy organisations to help develop the dolls.
"We want [people] to walk into our stores and see themselves represented in our product ranges," she shares.
"Having dolls visually representing various disabilities helps children feel included, but it also helps them to learn more about people who may be different from themselves, normalising disability in real life."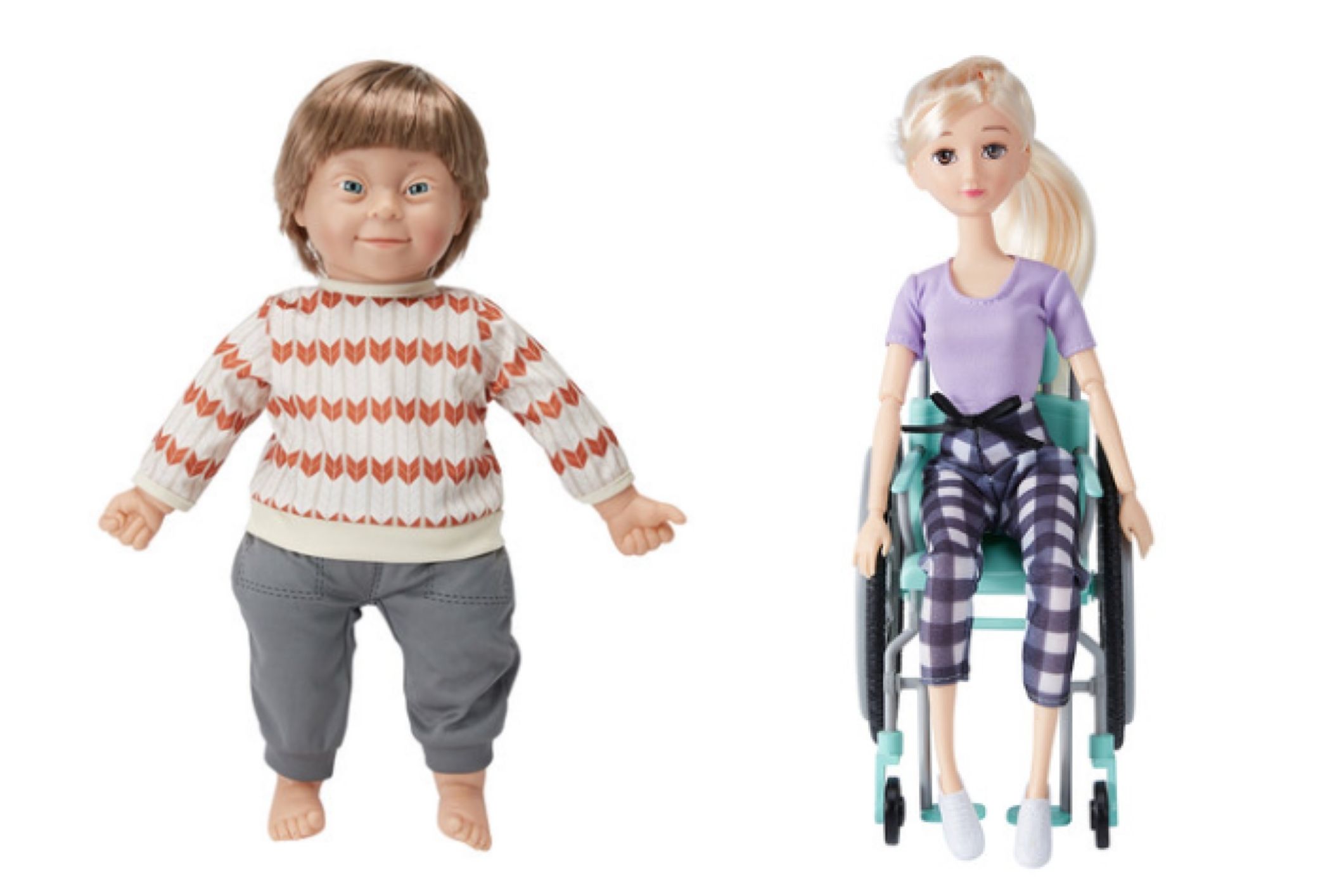 Feeling seen and heard is important for those with disabilities
Weighing in, clinical psychologist Suzanne Midford conveys that inclusive toys have always been vital to children living with a disability.