Loneliness isn't about physically being alone. You can be just as lonely in a room full of people as being in a space with no one else.  
Loneliness is a feeling – a sadness that overcomes a person when they feel they have no friends, no companionship, no company.
Everyone has felt lonely at some point in their life. It doesn't discriminate between the young or old, the rich or poor, the healthy or the sick.
Loneliness causes people to feel empty, alone, and unwanted. And it can actually be bad for your health.
The health risks associated with loneliness includes mental health issues, like increased stress, antisocial behaviour, depression and suicide, as well as physical conditions like cardiovascular disease, stroke and dementia.
People who are socially isolated are likely to have altered brain function, exhibit poor decision-making and decreased memory and learning.
The elderly are particularly susceptible to loneliness and social isolation for a number of reasons; the loss of a partner, the loss of siblings and lifelong friends.
Many elderly people have children who live in a different city or country – or who are nearby and simply ignore them. Whatever the reason, they find themselves with no one to talk to and going long periods without meaningful interactions with anyone.
This can even happen in aged care. Despite having so many other residents there, along with carers and nurses, many residents can feel lonely when people around them don't give them valued attention.
There is even the issue of visits from loved one. Many residents have devoted friend family members who visit regularly to spend time with them, but there are also many other residents who never get visits from anyone – even during birthdays or the holidays.
In the UK, there is the Campaign to End Loneliness, which inspires thousands of organisations and people to do more to tackle the health threat of loneliness in older age.
According to their website, "The Campaign to End Loneliness is a network of national, regional and local organisations and people working together through community action, good practice, research and policy to ensure that loneliness is acted upon as a public health priority at national and local levels."
The Campaign to End Loneliness believes that nobody who wants company should be without it.  We want to make this happen by ensuring that:
People most at risk of loneliness are reached and supported

Services and activities are more effective at addressing loneliness

A wider range of loneliness services and activities are developed
Though this is a UK based campaign, it's a powerful movement and raises the question: how do we something similar in Australia?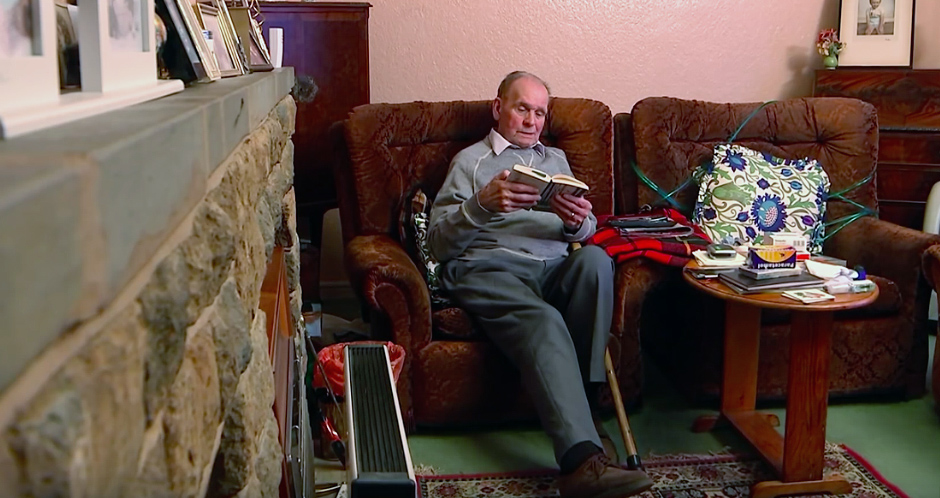 How to Stop Loneliness
Loneliness can be overcome, and the change can begin with you. It doesn't require any special training or equipment – and many people are already helping keep loneliness at bay without really trying. All it takes is some conscious effort. So what can you do to help?
Be there. Recognize that loneliness is a sign that something needs to change, be there for them more, start a conversation, offer them help, should they need any.
Share something with them. Talk about your day, or a memory you share with them. Have a meal together.
Sometimes people don't want help or assistance, they just want company, someone to pay attention and talk to them.
Just because someone isn't responsive, or cannot reciprocate, it doesn't mean they can't feel lonely. Pay them as much attention and care as you would want for yourself.
What do you have to say? Comment, share and like below.