"Diet is particularly important for seniors managing diabetes."
Although diabetes affects 1.8 million Australians, the prevalence of this disease increases steadily with age and peaks in people aged 85 and older. 

Diabetes affects the body's ability to produce insulin, which then inhibits the regulation of sugar levels within the bloodstream. This can result in blood sugar (glucose) levels being too high or too low, which can result in heart attack, heart failure, stroke, kidney failure and a coma. 
Foods that are classified as low GI (low glycaemic indexes) break down more slowly in the body than other foods, making them less likely to cause rapid spikes in blood sugar levels and an easier food option for those trying to regulate glucose. 
Seniors that are diabetic or pre-diabetic often have their food choices limited for a variety of reasons, the most common of which is an inability to prepare food for themselves.
However, a new range of delicious, home-delivered meals is ensuring the low GI meals are affordable and readily available to seniors that are ageing in place.

Good meals, good feels and good deals
For more than 20 years, The Good Meal Co has delivered restaurant-quality meals to Australian supermarkets, healthcare professionals and hospitals. 
As a registered NDIS Meal Provider, The Good Meal Co has also become a highly valued resource for seniors and people living with disability, who are looking to maintain healthy eating habits as they continue to live at home.
With the release of a new range low Gi certified meals, The Good Meal Co is proud to offer a variety of delicious dining options that are ideal for people living with diabetes or those who are simply looking to manage their weight.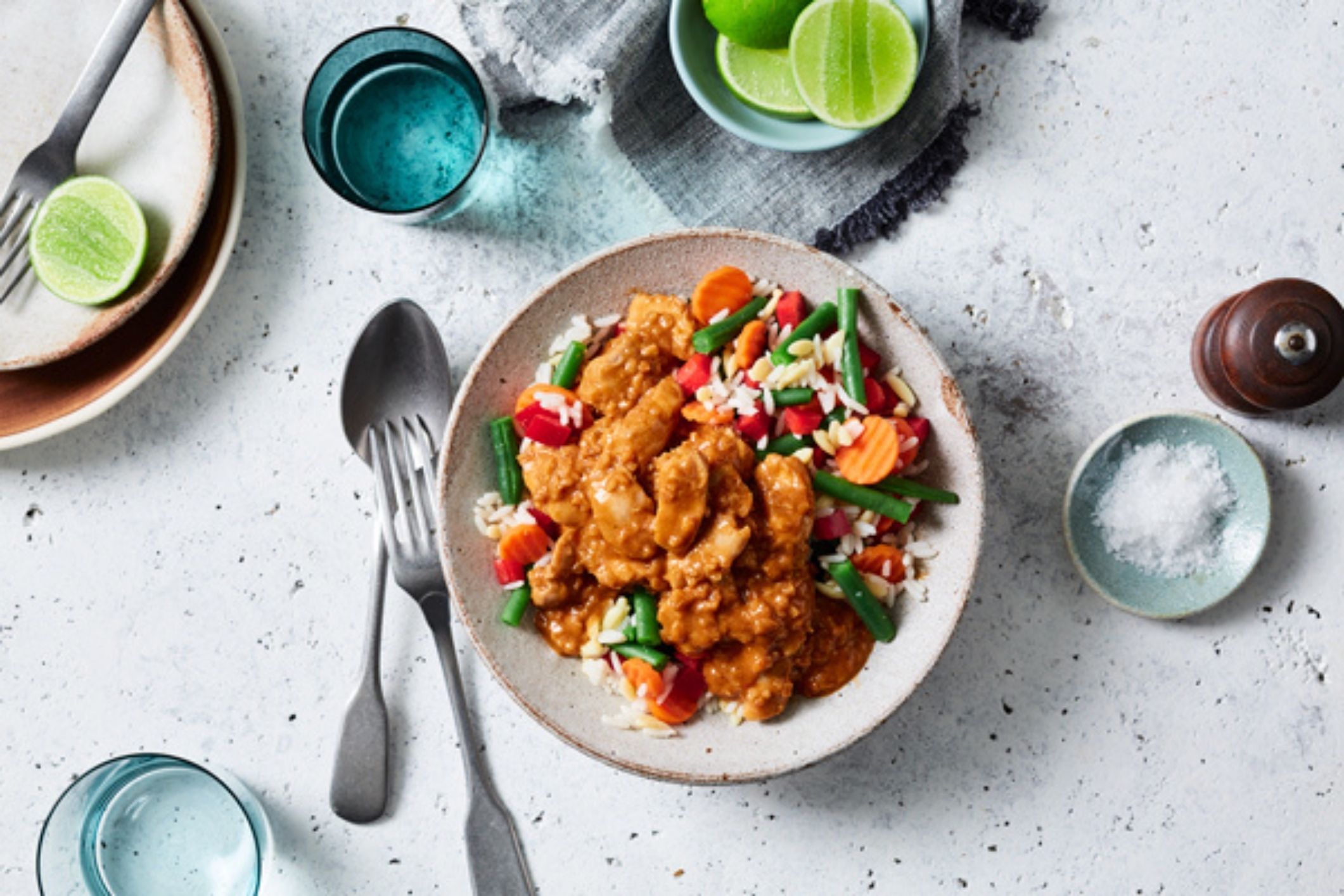 "By modifying the sources of carbohydrates within the meal, they have been able to reduce the glycaemic index within the meals, while still maintaining flavour of some of their most popular meals," explained Ms Vrkic.