You might think his job is a far cry from aged care, and it is most of the time – but when Jamey was called on to provide assistance in a regional New South Wales aged care home during the Omicron wave, the work had a familiarity.
You see, Jamey's father, Colin McDonnell, is one of Australia's most experienced and respected aged care experts. Colin is a dementia and wellbeing consultant with Calvary Care, and has worked in aged and dementia care for decades. 
Jamey knew one of the best ways he could assist in the aged care home was to take the time to sit and listen to the residents' stories, to get to know their life journeys, and to understand their interests and passions. 
So when he had a chance encounter with members of the St George Dragons rugby league team at a local cafe, Jamey's knowledge of one particular resident's love for the team meant he was able to seize the moment and provide her with a unique experience.
Aged care resident Betty's family has a long history with the Dragons. Her father was a manager with the team, and Betty's fandom continues a long family tradition.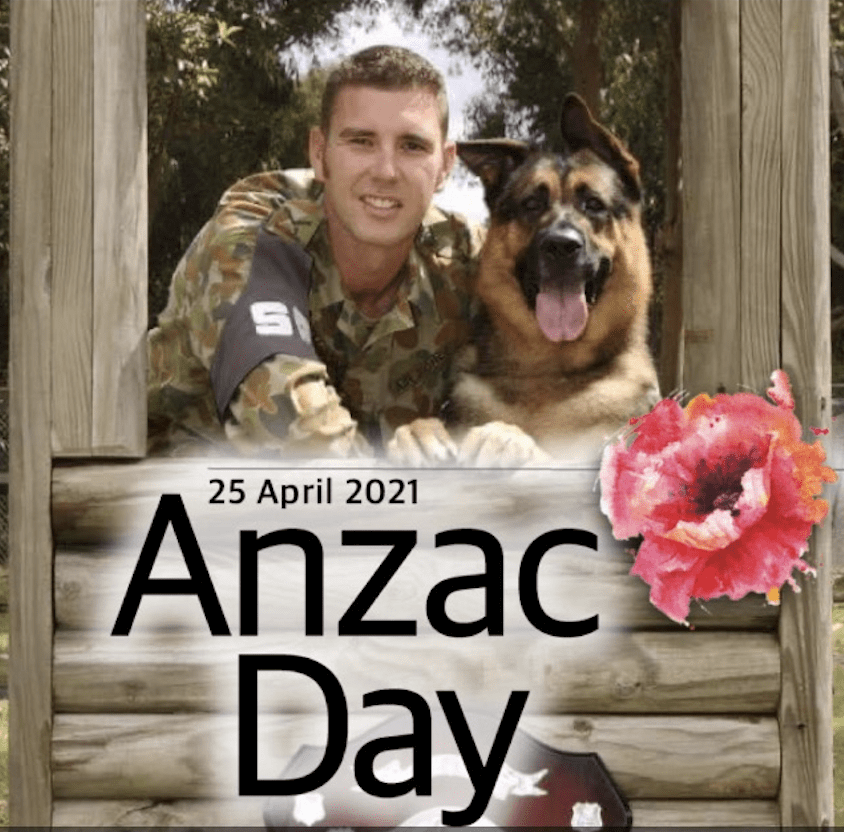 Jamey approached the young players – Ben Hunt and George Burgess – and told them about the work he was doing in aged care, and about Betty's history and her love for the team. He asked if they would let him record a short video message to take back to their fan in the aged care home.
The young footballers agreed.
"G'day Betty, it's Ben and George here from the St George Dragons," said Ben. 
"We just want to wish you all the best and we appreciate your support of the club. Thank you very much," Ben added. 
George added his thanks, saying, "Thanks for the support. We hope to see you at some of the games."