In addition to her nursing, Suzi recently became an ACFI coordinator at the home and utilises her love of people watching to ensure that residents' needs are being accurately assessed.

"The thing that I really love about aged care is that you see your residents every day. You see the improvements and you also notice declining health, but keeping track of everything helps you improve things for your residents," said Suzi.
"I also love the teamwork in aged care, honestly. We have the same staff members and the same clinical team. We always discuss everything together and that helps us to achieve the best results for our residents,"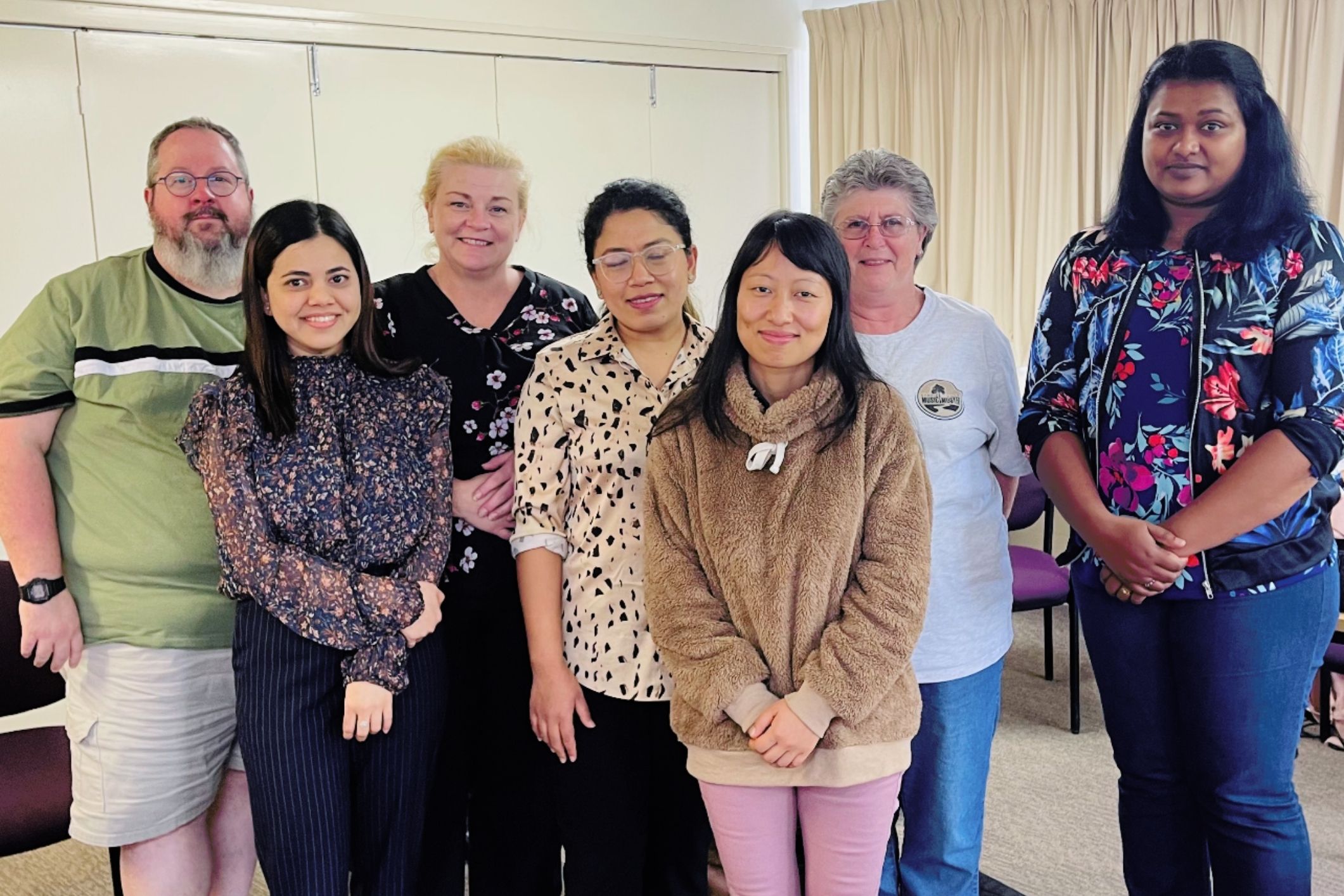 Connect and reflect
Suzi's positive attitude and work ethic quickly made her a favourite among residents. However, the nature of the job is such that the closest bonds between staff and residents can be painfully brief.

The recent death of a favourite resident was definitely a point of sadness for Suzi, but she chooses to value the time that they had together and the lasting imprint that she made on everyone in the home.
"She had nicknames for everyone, and she used to call me Vampire," said Suzi.
"She called me (vampire) because I had to come and check her blood sugar levels every day because of her diabetes. We still miss her. It can be really sad."