TriCare unveils the future of residential aged care today with the opening of its state-of-the-art extension to Cypress Gardens Aged Care Residence at Clear Island Waters.
Following an $18 million investment, the purpose built 73-bed extension leads the way in changing aged care perceptions for the future, with a focus on high quality care and the latest in clinical technology.
TriCare Aged Care Manager, Daniel Aitchison says the new extension leads the way in aged care living on the Gold Coast.
"Our care framework is at the core of everything we do, and is based on 50 years experience in the industry.
TriCare Cypress Gardens is at the forefront of clinical technology and with 24 hour residential, respite, and palliative care, we are well placed to provide older Australian's with the highest quality aged care accommodation available on the Gold Coast.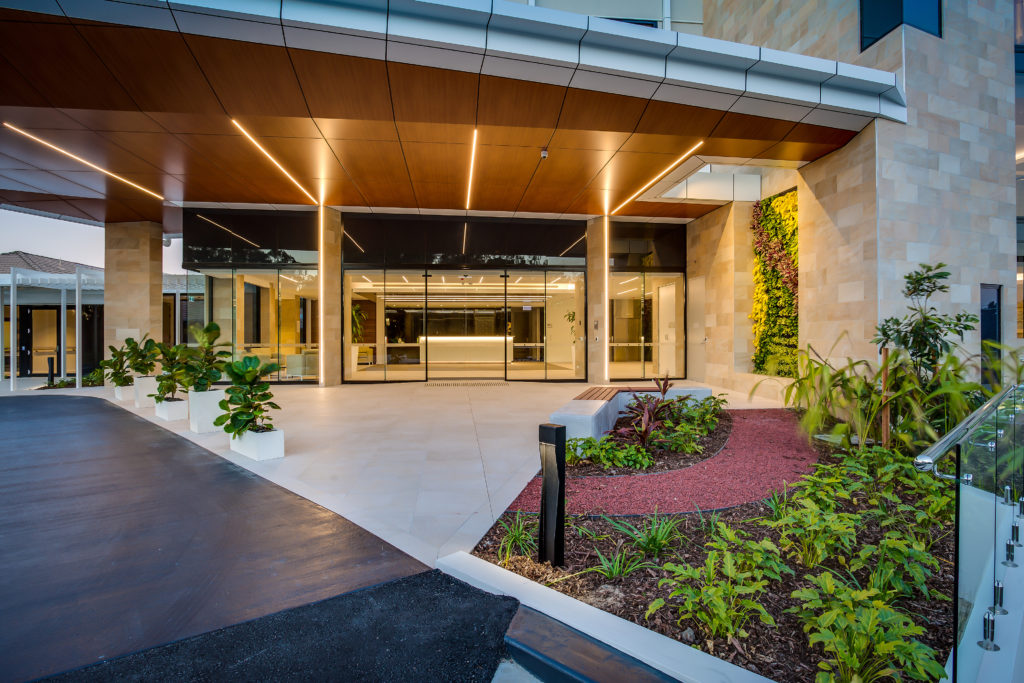 We will be using the innovation and design at TriCare Cypress Gardens as a benchmark to ensure all residents within our TriCare community have the quality of life they expect and deserve," said Mr Aitchison.
TriCare Cypress Gardens offers residents a choice of accommodation to suit all financial circumstances, including deluxe, private accommodation in the new extension, or private and companion rooms within the established community.
Complete with a cafe, hair salon, luxurious social interaction zones and fresh nutritious meals prepared daily by the on-site chef, the new extension provides a very modern take on the future of aged care living.
There has been significant refurbishment of existing residence including conversion of shared rooms to private rooms with private ensuite and companion rooms with shared ensuite. Current activities rooms and dining rooms upgraded and enlarged with fresh new décor.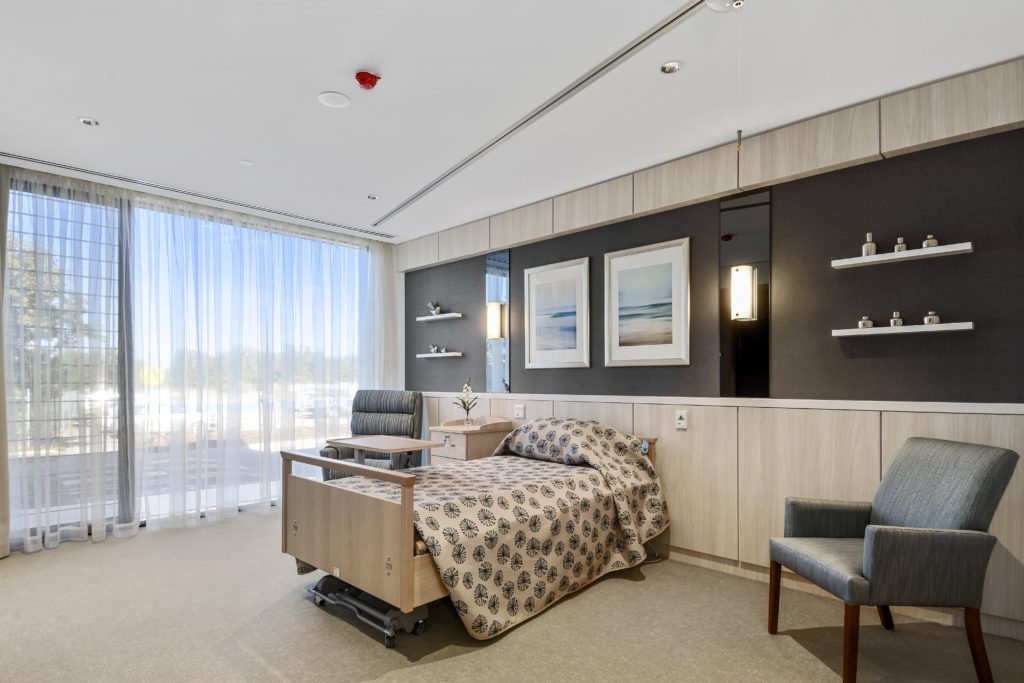 All suites in the new wing are furnished with German designed and built automated beds and a fully automated recliner, individual climate controlled air conditioning and louvered windows that allow fresh air to circulate.
"We want our residents to enjoy everything that Cypress Gardens has on offer, from the restaurant quality meals created by our on-site chef, to the stylish communal lounge areas throughout the building. It's important to us that our residents feel relaxed and at home here," said Mr Aitchison.
Furthering TriCare's commitment to keeping residents in their homes and communities longer, TriCare Cypress Gardens Retirement Community is ideally located on the same site providing easier transition between the two should the need arise.